March 21, 2018
Altars of Grief''s new album "Iris" is officially released today.
[
Order Packs available here
]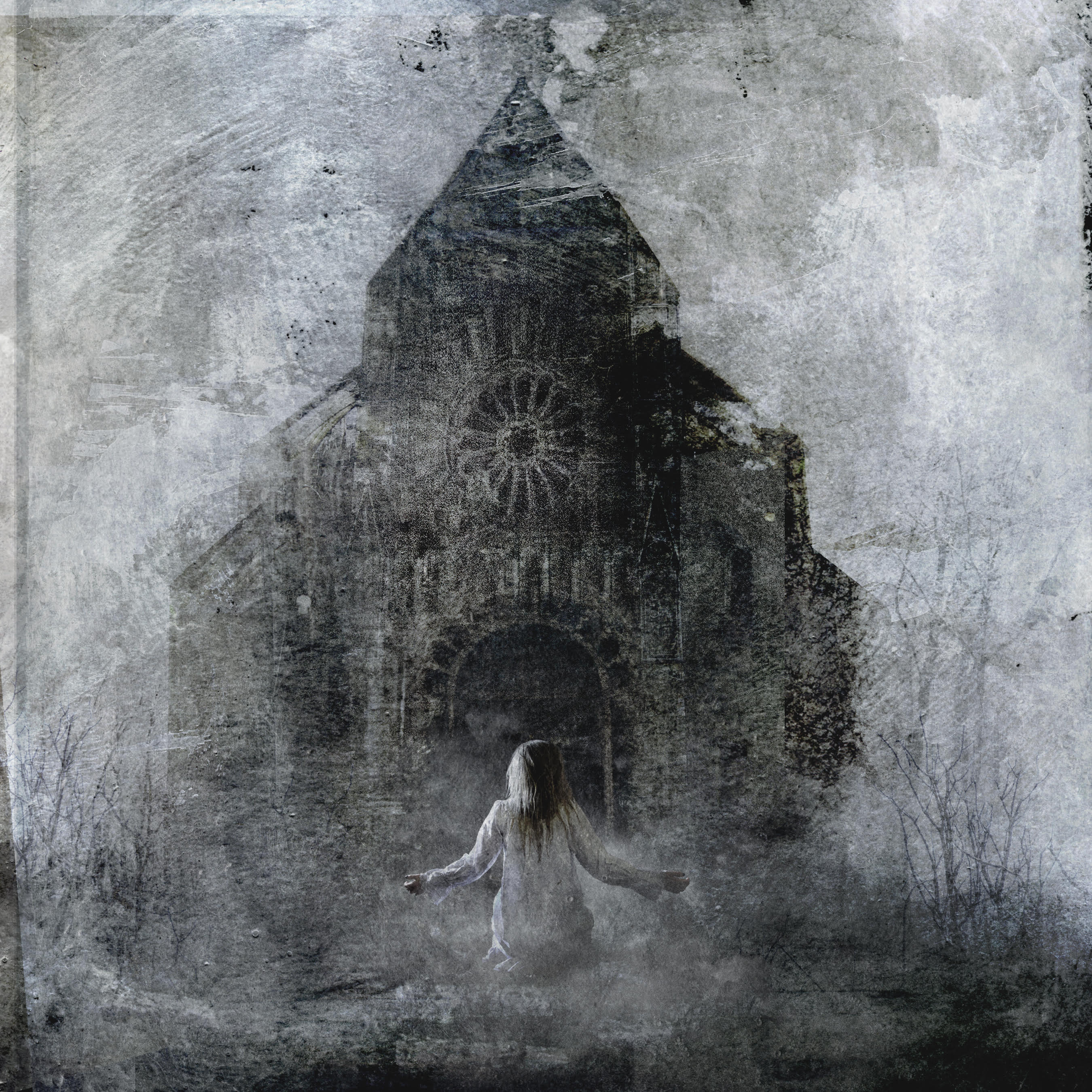 Following the acclaimed Of Ash and Dying Light split album of 2015, Canadian Prairies doom metal juggernaut Altars of Grief is back with Iris, a second full length album of devastating proportions. This new blackened doom offering introduces new levels of dynamics and textures, and while it is the more accomplished work from the Saskatchewan band to date, it also carries the darkness and light personality that Altars of Grief developed since 2013. On Iris, melancholy and storytelling reaches new depths of beauty and sorrow. Containing equal appeal and oppression in its aesthetic, this new album will raise the bar for Canadian Doom-Death.
Iris will feature the art of Travis Smith [
Seempieces
] (Katatonia, Opeth, Anathema). The cover artwork brilliantly depicts Iris' final moments as she kneels before the winter beset church and embraces her fate.
Iris tracklist:
1. Isolation (9:22)
2. Desolation (6:27)
3. Iris (6:19)
4. Broken Hymns (8:10)
5. Child of Light (6:59)
6. Voices of Winter (7:28)
7. Becoming Intangible (9:24)
8. Epilogue (2:06)
(Total length 55:59)
Reviews:
"Just as thoughts turn toward Spring and the coming of new life, this should be enough to take the wind right out of those seasonal sails. Death-doom indeed."
-The Obelisk
"Altars of Grief remind us that there is no sound heavier than that of our own sorrow, and no art more powerful than that which stirs a yearning in our very souls."
-Toilet Ov Hell
"Canada has not seen this caliber of blackened doom in many years, and it's inspiring to hear what was lost being reincarnated in a new, yet familiar way."
-Kaje Music
"With this second album, Altars of Grief crown themselves, without a hint of arrogance, the lords of Canadian doom. "Iris" is so good."
-Ultraje
"Over eight tracks, the quartet melds the finer points of black and doom into a truly stirring composition"
-Noisey
"For all its darkness, Iris also feels at times like a ray of light piercing the all-encompassing night; a small ray of hope in a world that is all-but devoid of such a concept. The emotional catharsis on offer is on par with the greats of doom and gothic metal, and it's hard not to be swept along by the pull of Iris, embraced within its bleak, yet paradoxically comforting sounds."
-The Sound Not the Word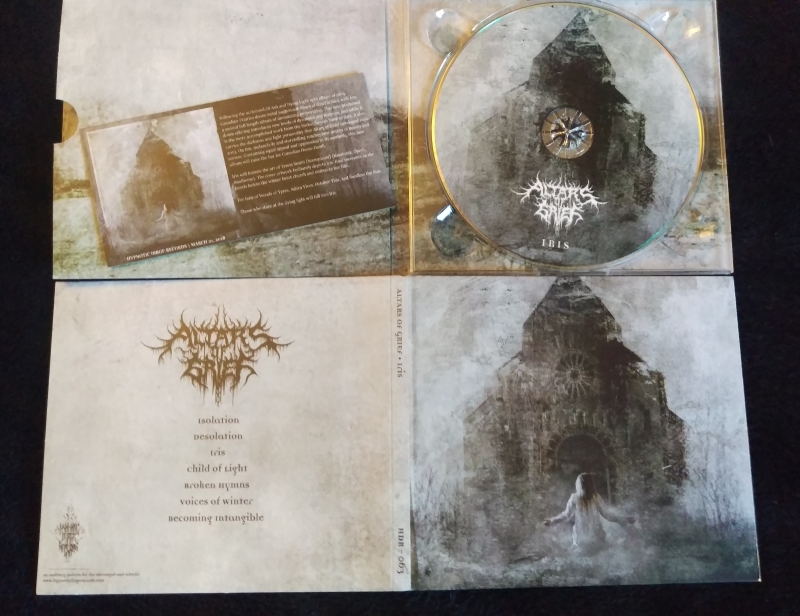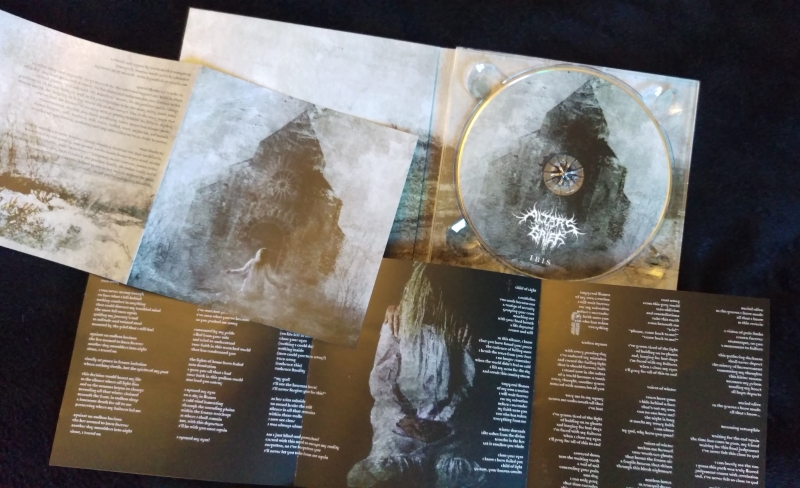 Adjust the light. Fall into Iris. Follow the Canadian juggernaut into a new level of doom and despair.
Order packs for "Iris" - including new shirts and patches - are available in the Hypnotic Dirge shop.

Bandcamp Player:


Teaser Video:

Posted by Nick Skog. Posted In : Release News