April 12, 2017
Today officially marks the release of this despondent debut album from the Pacific Northwest entity known as NONE. Enjoy this first offering of the band, and prepare for more as a follow-up is already in process!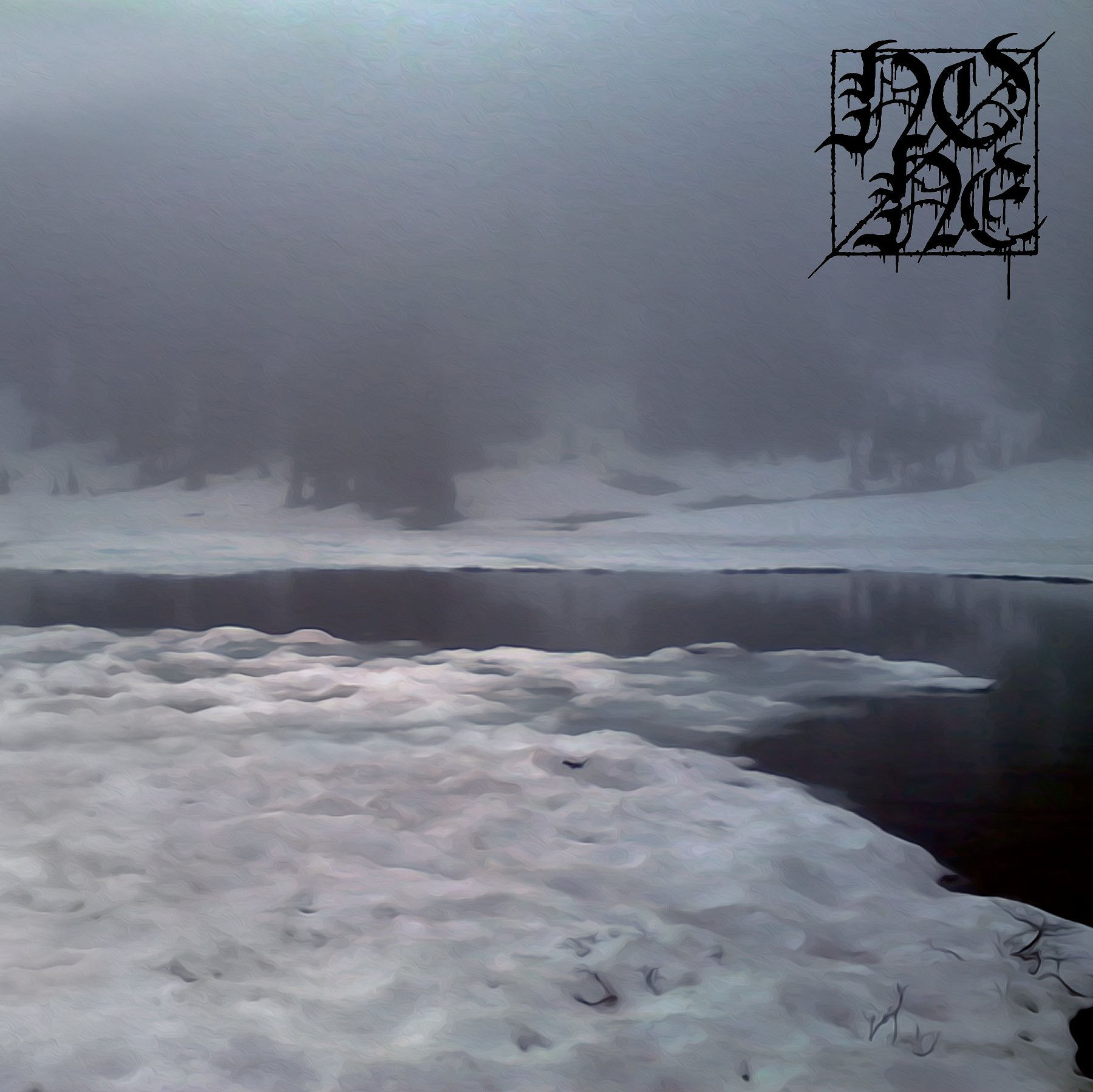 Order CD
Order Shirt + CD
Digital
Album Reviews
Here is some clips of what reviewers have said about the album so far.
"There's more than just harrowing bleakness on this album; this is where the atmospheric black metal influence comes in. The band's clear depressive edge is augmented and mixed with an atmospheric one, which means that these tracks also sound spacious, otherworldly and full of dark exploratory promise."
-Wonderbox Metal
"Overall, we are amazed at None's ability to craft methodically soul crushing tracks filled with heavy riffs and atmospheric brilliance. If you think you have heard all possible variants of DSBM or Atmospheric BM, you should definitely listen to this one. This self-titled release is totally recommended for fans of DSBM, Cascadian BM, and really any heavily atmospheric genre."
-Infernal Masquerade
"Everything ultimately comes across as incredibly well structured and heartfelt and I keep being drawn back in to its folds, no doubt in part due to the perfect compact running time of the disc. ... A fantastic debut and a great cold journey into nothingness."
-Ave Noctum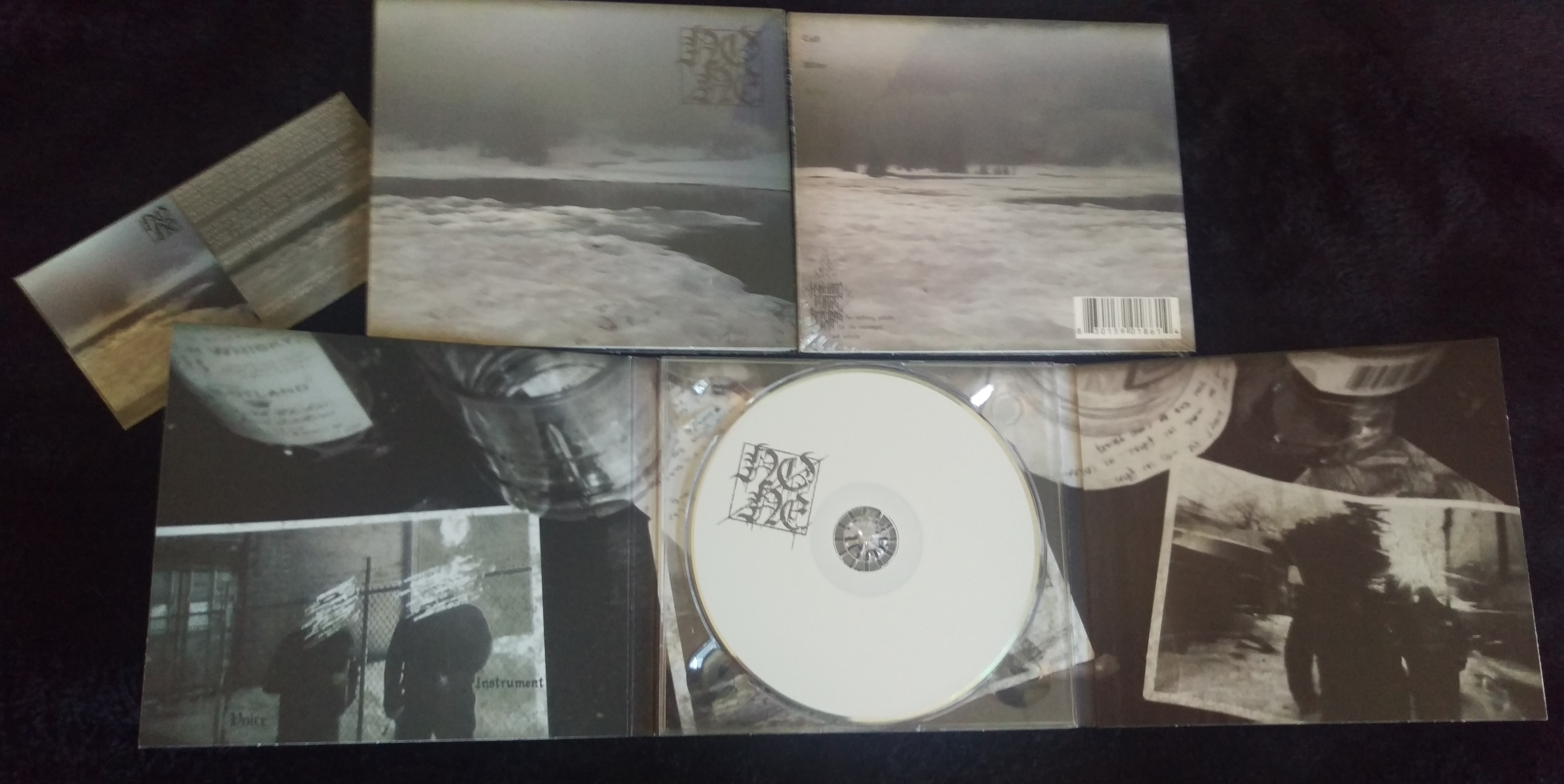 Bandcamp Player:
Posted by Nick Skog. Posted In : Release News