March 25, 2017
Today, together with Sunmask Records we are releasing the long-awaited split album between Black Tremor and Sea Witch. This release was initially planned for last fall through Sunmask. A couple months ago, they approached me and asked if HDR would want to be involved and indeed it was a pleasure to take part in this release!! Black Tremor and Sea Witch have both been bands in the radar for potential releases for a while, so agreeing to co-release this split was an easy decision to make!
As has been mentioned before, the album is released in a limited edition of 300 copies - 150 copies through Hypnotic Dirge - and is presented in a jewel case with reversible covers, so that each band has its own distinct cover with the appropriate imagery! We worked hard on the artwork to make the imagery fit the music and I think it turned out quite nice.
Order CD
|
Digital
One piece of unfortunate news: In the chaos of trying to get a lot of albums and merch items released early this year, the production on this album got slightly delayed so we don't have the CD's here yet. They are expected to ship here late next week so all CD orders will be shipped in the first week of April, actually at a similar time as all of the NONE pre-orders!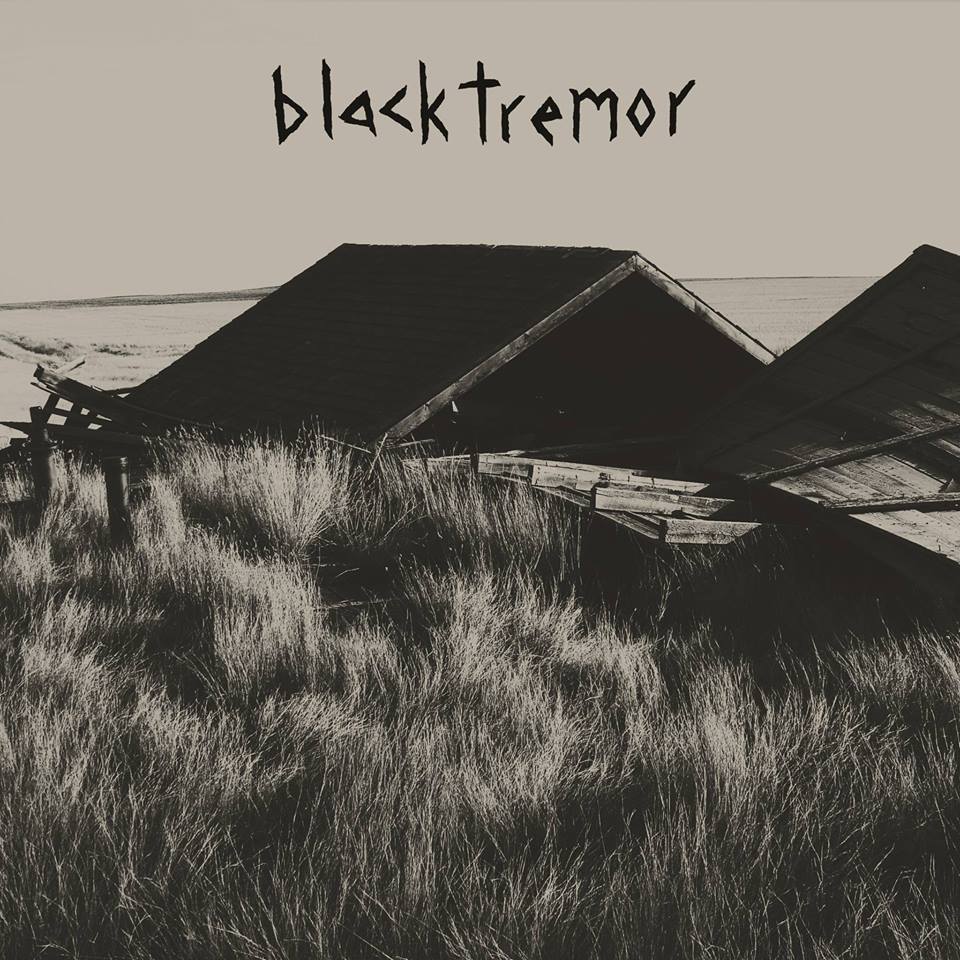 Black Tremor are a three piece stoner folk doom band from Saskatoon, Saskatchewan. Bass, drum and violin roil across the flatlands in advance of the coming storm... Melancholic violin swirls above the grit of fuzzed out slide bass and the beating drums; glimpses of Dirty Three, Earth and Godspeed You Black Emperor shimmer in the heat lines on the grasslands horizon. Their debut release 'Impending' was self-released by the band last year to glowing reviews and the band has just completed their first Canadian tour this summer.
Black Tremor Facebook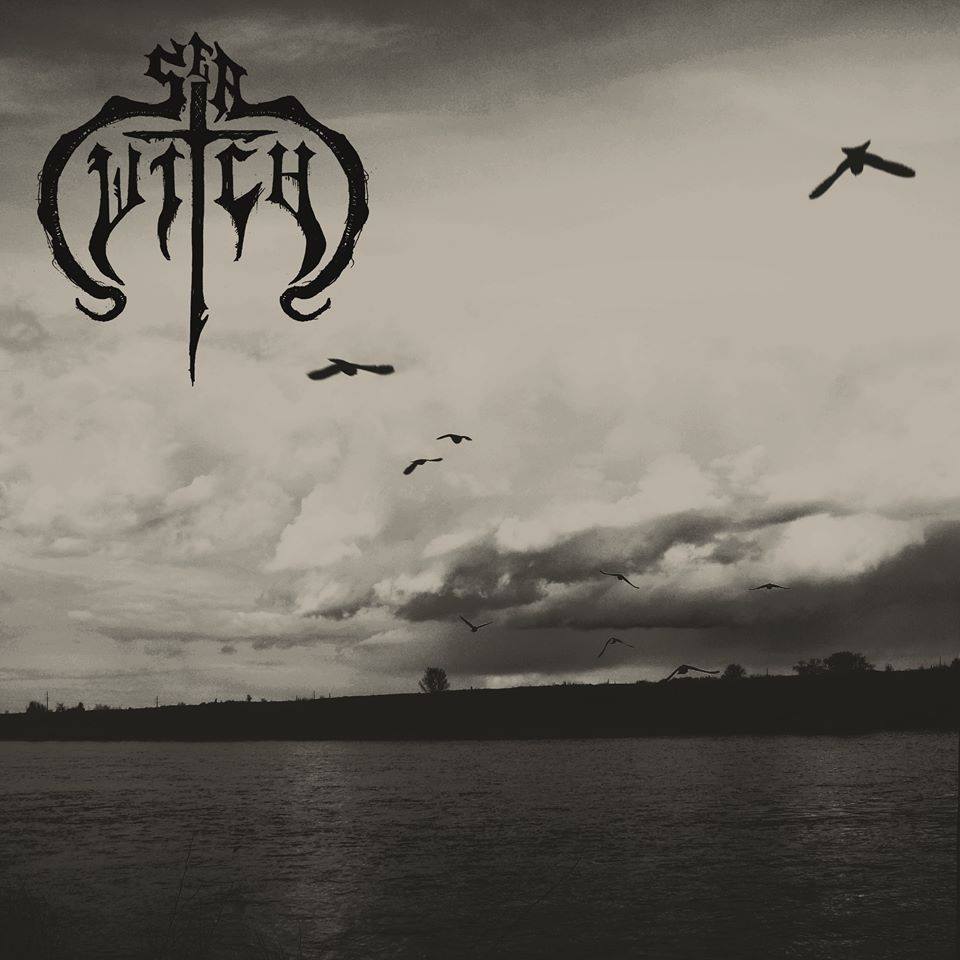 And on the other end of the country, the port of Dartmouth, Nova Scotia has spawned the dual leviathan of JL and SJ that is Sea Witch. Dark things pound and echo in the depths, the guitar howls on the shoals and the cymbals break against the rocky shore... Oppressive and atmospheric funeral doom with a nautical bent. The band has released three highly praised independent cassettes (including one on Sunmask) in the past year and are currently recording their next full length.
Posted by Nick Skog. Posted In : Album releases