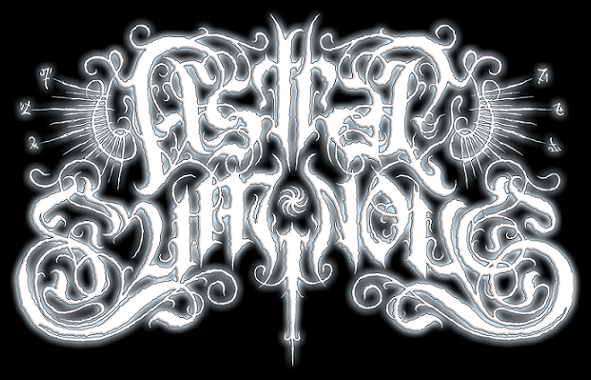 Astral Luminous is: Scott - All instruments, composition, recording/mixing.

"Compelled by cosmic inspiration, Astral Luminous was created in 2005. The project's purpose is to encourage consciousness development and heighten spiritual awareness through auditory / visual manifestations. I seek to explore new musical territories through Astral Luminous by using a combination of ambient black metal style instrumentation and experimental techniques. This also includes an eclectic-style approach based upon new age/philosophical/esoteric beliefs. The music is made to be used as a spiritual "key" or "caravan" in hopes of giving insight to the listener about their spiritual consciousness and perhaps even aid transcendence into astral planes of existence.

This project was born from a passion for knowledge. My beliefs are of an individualistic, idealist, minimalist, and spiritual nature. I claim no particular religious or political views or stance; only personal truth-seeking endeavors.

"Mentis, Corporis, Anima."
CLICK HERE TO VIEW THE ASTRAL LUMINOUS MYSPACE BLOG
CLICK HERE TO VIEW THE OFFICIAL ASTRAL LUMINOUS WEBSITE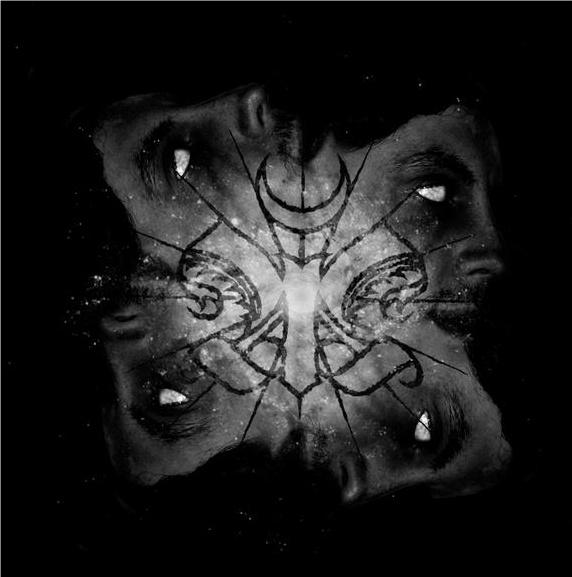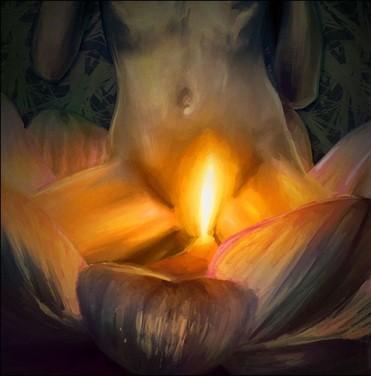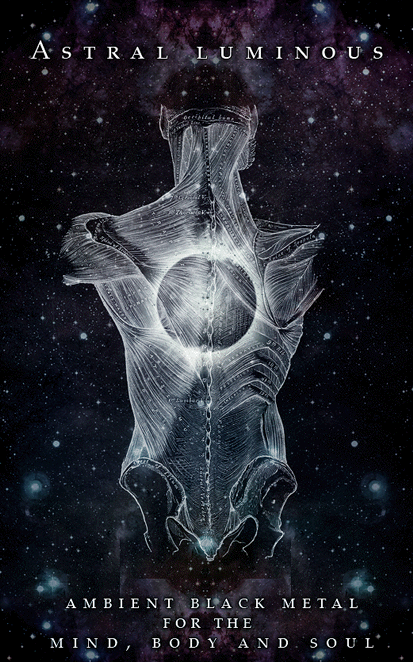 __________________________________________________________________________________________________