October 30, 2020
Skagos - Ást

We have procured a few of the very last copies remaining of this gorgeous DLP. We have 5 copies in the shop, which are among the final copies available anywhere in the world.
The legendary debut album by Cascadian black metal innovators, Skagos. The sound of life rising out of the rain soaked forest floors of British Columbia. A cry to the grey heavens by the voice of the human animal.
The standard edition comes on 160gm semi-transparent moss-green vinyl in a heavy stock reverse-board printed gatefold sleeve with hand-painted artwork and lyrics by Roxana X. Dushkevich. D-side etching.
Presented by Pesanta Urfolk, Eternal Warfare and Noxious Noise.
Chiral - Gazing Light Eternity
Amidst the chaos of the NONE II record and getting those delayed orders out to everybody, we forgot that we received copies of Chiral's Gazing Light Eternity from Viridian Flame Records in that shipment.
4 Copies are available in our store.
140g transparent/beige marbled vinyl,comes with a 4-page booklet. Strictly limited to 150 copies.
A1. Part I (The Gazer)
A2. Part II (The Haze)
B1. Part III (The Crown)
B2. Part IV (The Hourglass)
Marche Funèbre - Einderlicht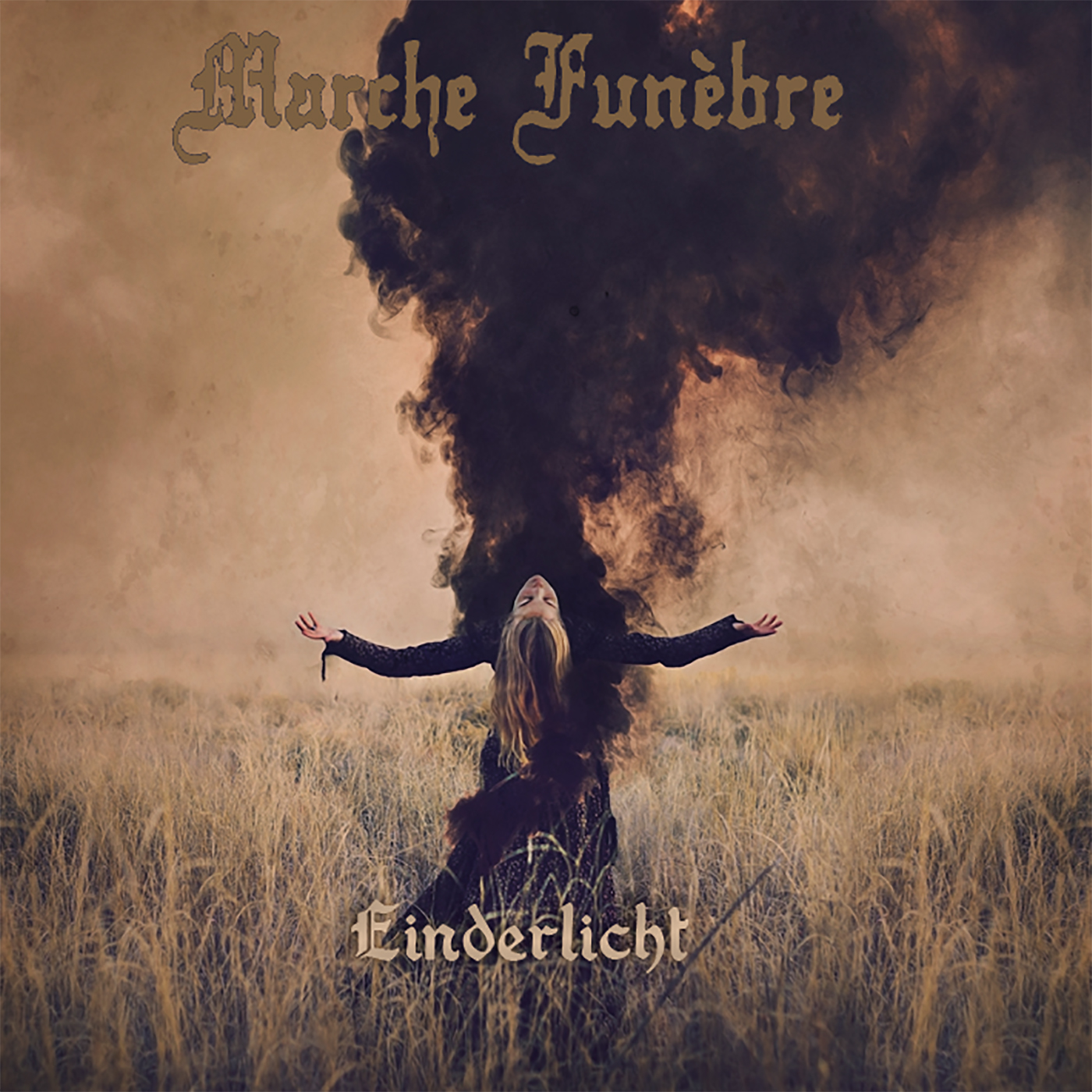 We have discounted the price of the new Marche Funèbre record "Einderlicht" to $C28 (from $C36), or $C22 each if you order 6 copies or more.
This record is presented in a very nice looking gatefold and also includes two bonus tracks - "Gone" and "Lonesome"
Definitely the most comprehensive physical representation of Marche Funèbre's new music!
- DLP in gatefold
- 140g vinyl at 33 rpm in black poly-lined inner sleeves
- 350gsm outer sleeve, with matte lamination
- packed in a re-sealable plastic sleeve
Posted by Nick Skog. Posted In : Webshop Additions