November 20, 2020
As we acclimate for a dark and dreary winter on the pacific coast, there is no better time than now to mark the official release of Liminal Shroud's debut record, "Through the False Narrows"!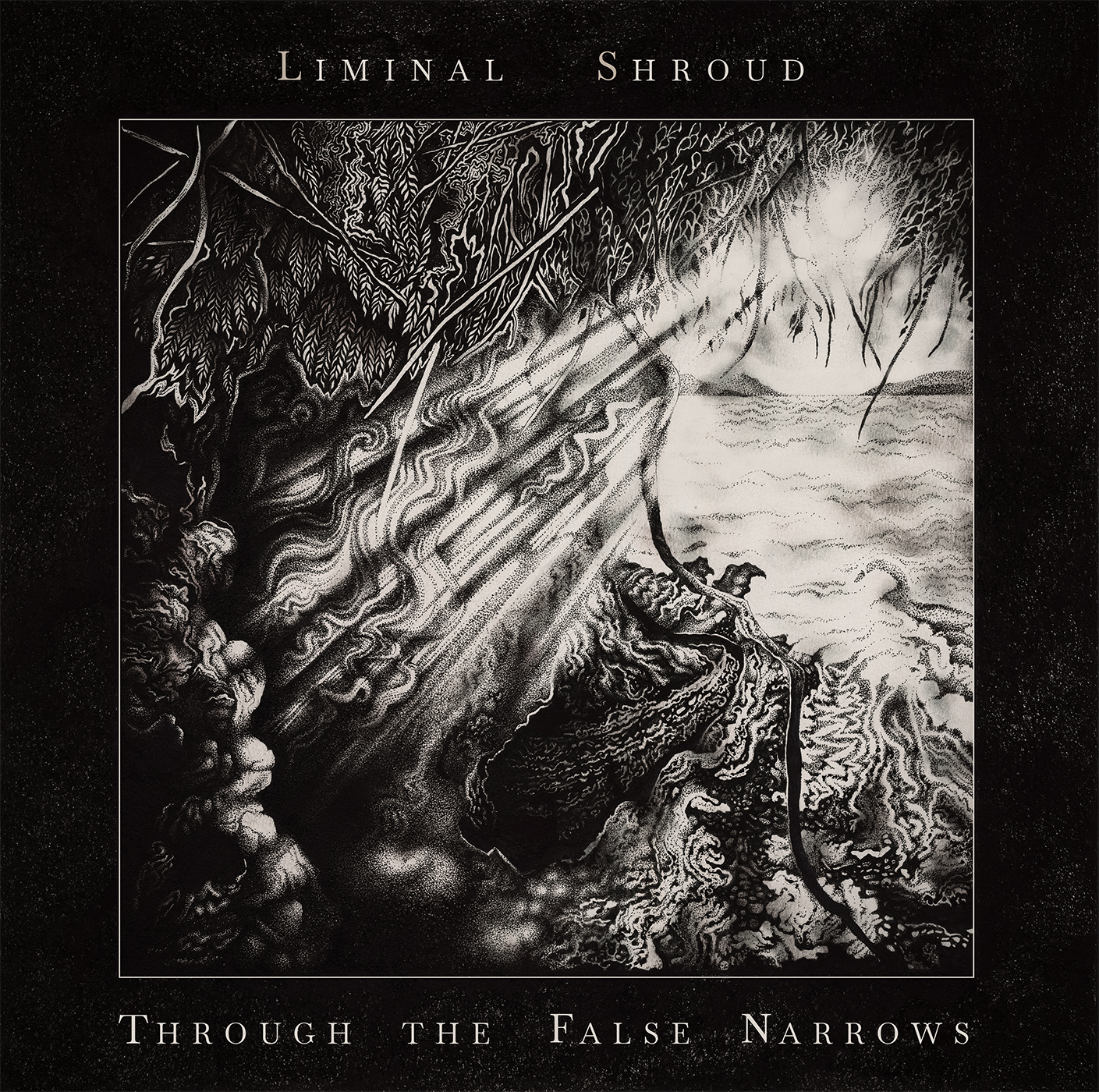 Webshop
|
Bandcamp
Liminal Shroud is a black metal band based in Victoria, BC. Formed in late 2017, the band takes inspiration from the surging oceans and mist-strewn coast as they explore themes of futility, passage, and individual and metaphysical transformation. With a three-piece format, Liminal Shroud's sound is stripped-back yet immersive, with expansive guitars underpinned by a driving and dynamic rhythm section; kindling a form of black metal surging with atmosphere and anguish, melancholy and rage.
As the skies turn grey and dense fogs hang above the shoreline, Liminal Shroud will expel a swirl of melancholia and torment over its moss-strewn forests and perilous waves.
Tracklist:
1 - A Hollow Visage (11:16)
2 - Tainted Soil (6:33)
3 - To Forget (8:10)
4 - The Grotto (6:19)
5 - Erupting Light (4:08)
6 - Sentinel (6:56)
7 - Lucidity (11:05)
Total: 54:30
Released in a 6 panel digipack with an 8 page booklet including all the lyrics / credits.
Cover Artwork by: Alayna Gretton
Photography by: Rob Hehr Photography
First 100 CD's sold comes with a free Liminal Shroud Woven Patch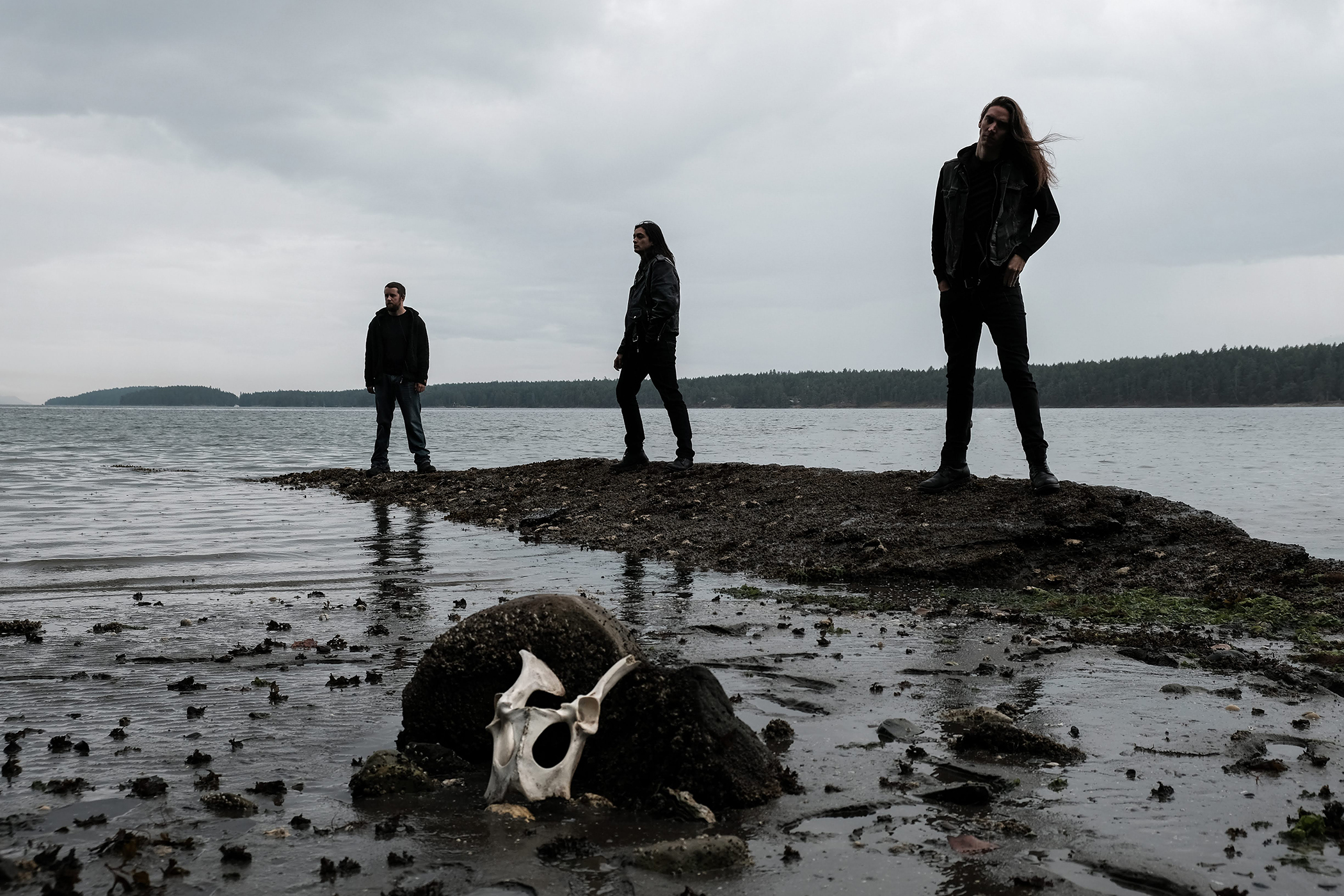 In addition to the CD release, we also have some shirts incorporating the cover artwork from Alayna Gretton and impeccably printed by Cursed Earth Apparel, which you can order on their own or as part of a larger Liminal Shroud bundle that also includes a patch, button, magnet, and sticker!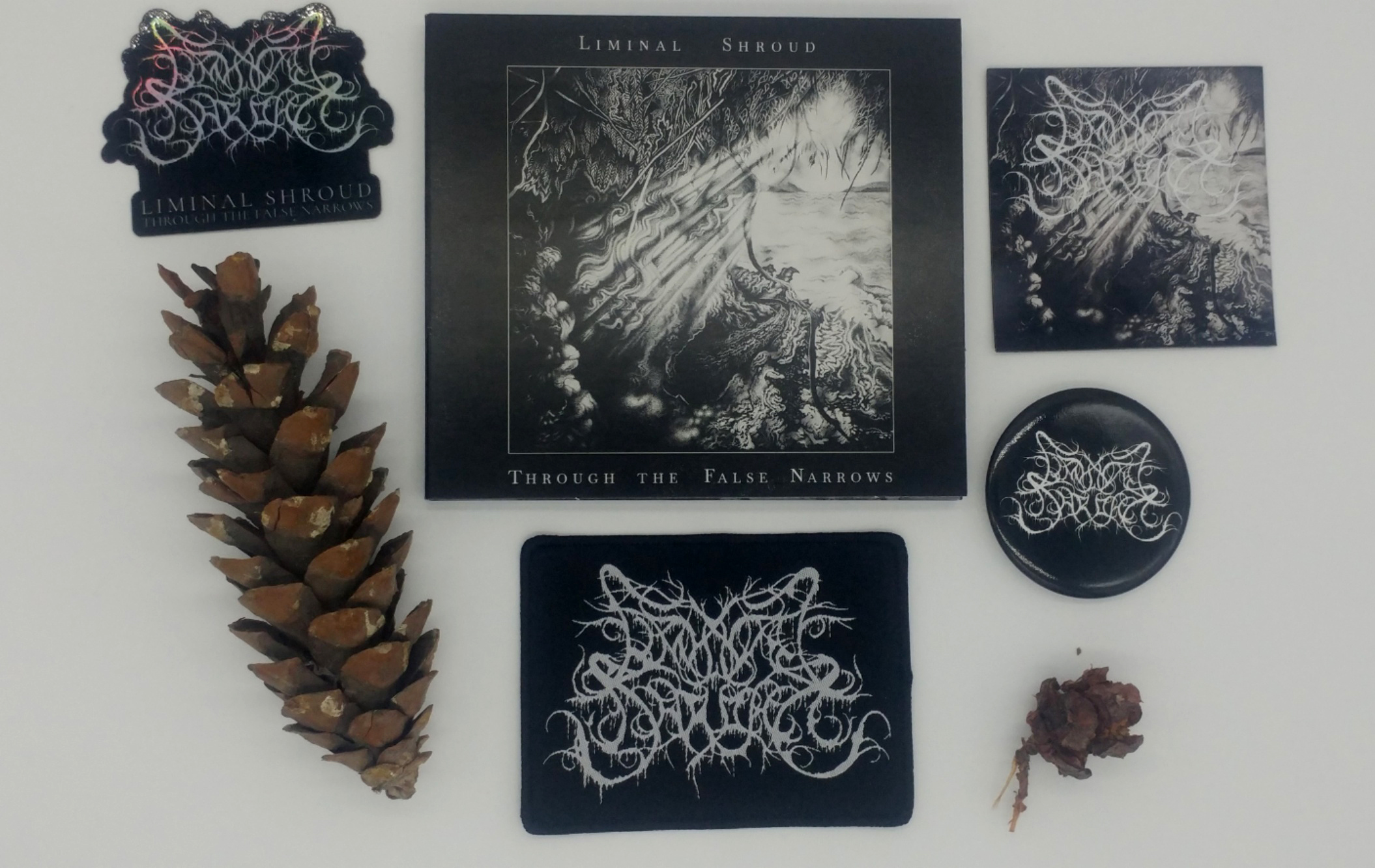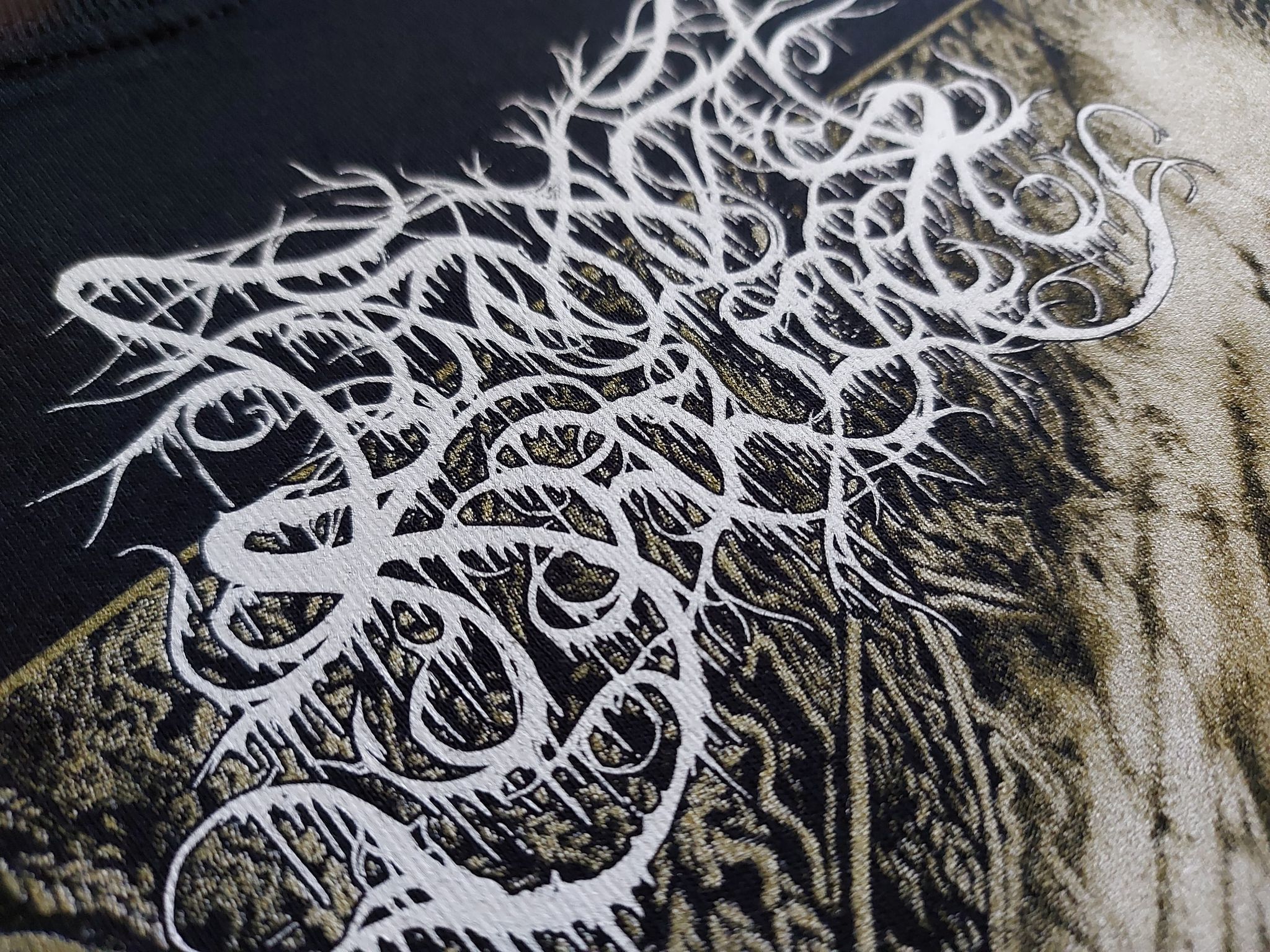 Bandcamp Player:
Posted by Nick Skog. Posted In : Liminal Shroud