November 21, 2017
French-Canadian band Norilsk is back with a captivating new album, as thick and heavy as permafrost. Le passage des glaciers follows in the footsteps of 2015's album The Idea of North, but expands the sound considerably. From a sludgy slab of doom-death, the band has carved further into the icy influences of dark metal, to emerge with a blackened doom-death album tainted with frozen melodies, misty atmospheres, and reflective lyrical passages.
The Sludgelord is premiering Norilsk's video for the new song "Noirceur intérieure". A hybrid between a lyric video and a music video, it features a storyline developed jointly between the band and Erik Labossiere of
Wikked Twist Films
, and uses both French lyrics subtitles and their English translation.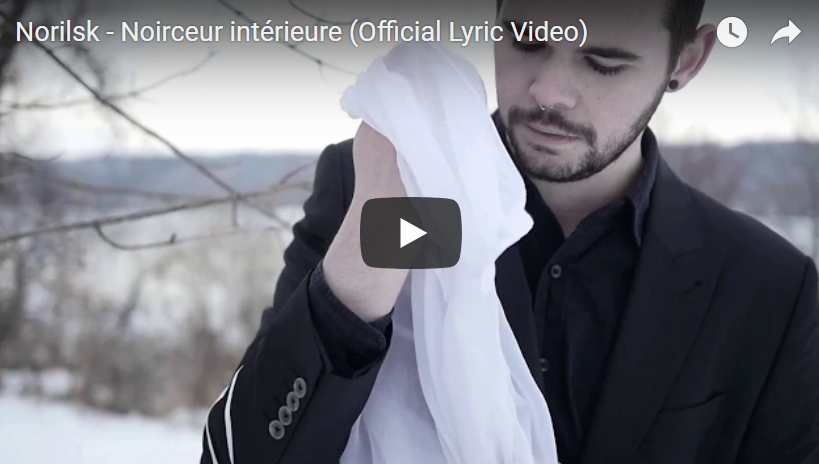 ?yola-link-is-coming=true
The album speaks about the distance we are forced to develop with the people who left us. It uses North as a metaphor for death, which draws people into the offing and leaves others behind. The song "Noirceur intérieure" (Darkness Within) represents a search for the departed, an eerie walk between dream and reality. It was filmed on a cold November day in Saskatchewan, Canada.
In the words of Erik Labossiere:
"I really wanted to tell this story, and to give it my "signature" framing and neo-Victorian/gothic feel but at the same time make sure it felt like a Norilsk video. I really wanted to use that frozen imagery at the start as it reminded me of the album art on previous records and the general feel that Norilsk gives me. Bright and cold."
Credits: Norilsk - Noirceur intérieure (Official Lyric Video)
From the album: Le passage des glaciers
Filmed and directed by Erik Labossiere
Copyrights Wikked Twist Films / Norilsk 2017
Starring: Sarah Cameron, Damian Smith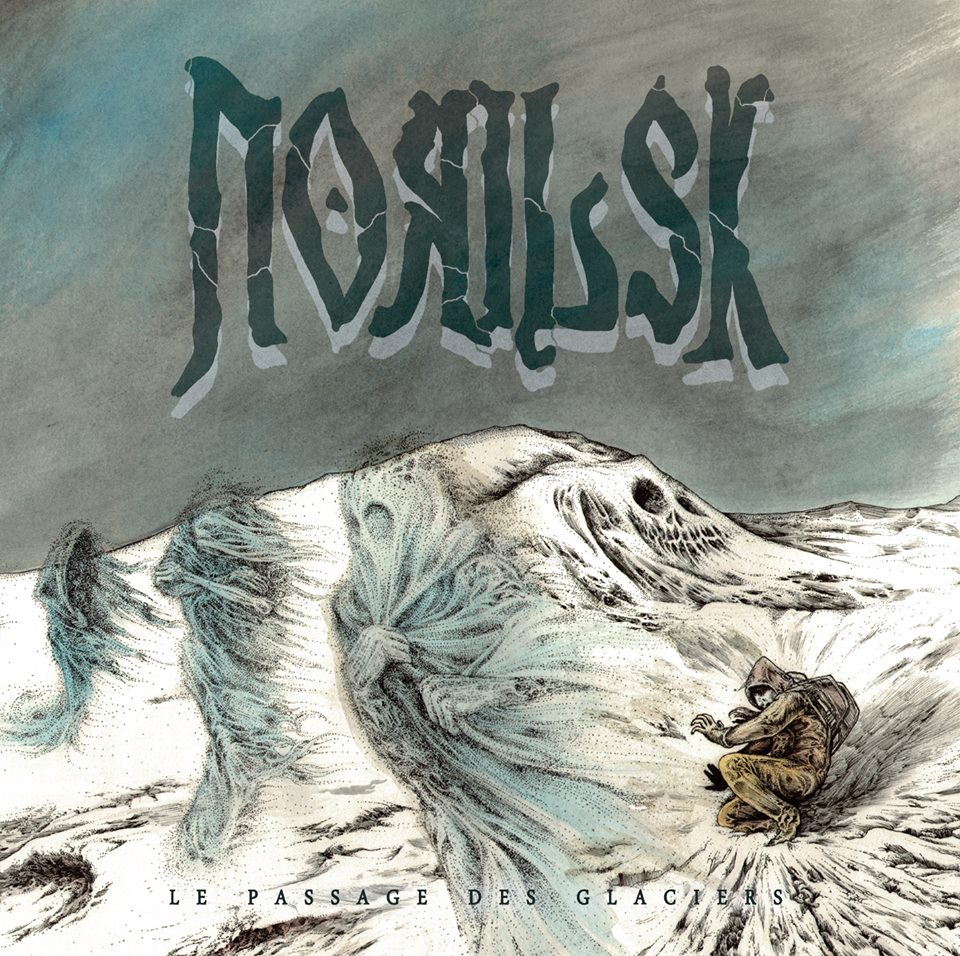 Hypnotic Dirge Records is set to release Norilsk's new album Le passage des glaciers on November 24.
Posted by Nick Skog. Posted In : Song/Video Premieres