May 29, 2020
We are launching pre-orders for the release of NONE's second album "Life has gone on long enough" on vinyl today, once again collaborating with Viridian Flame to bring you NONE's second chapter on wax for the first time!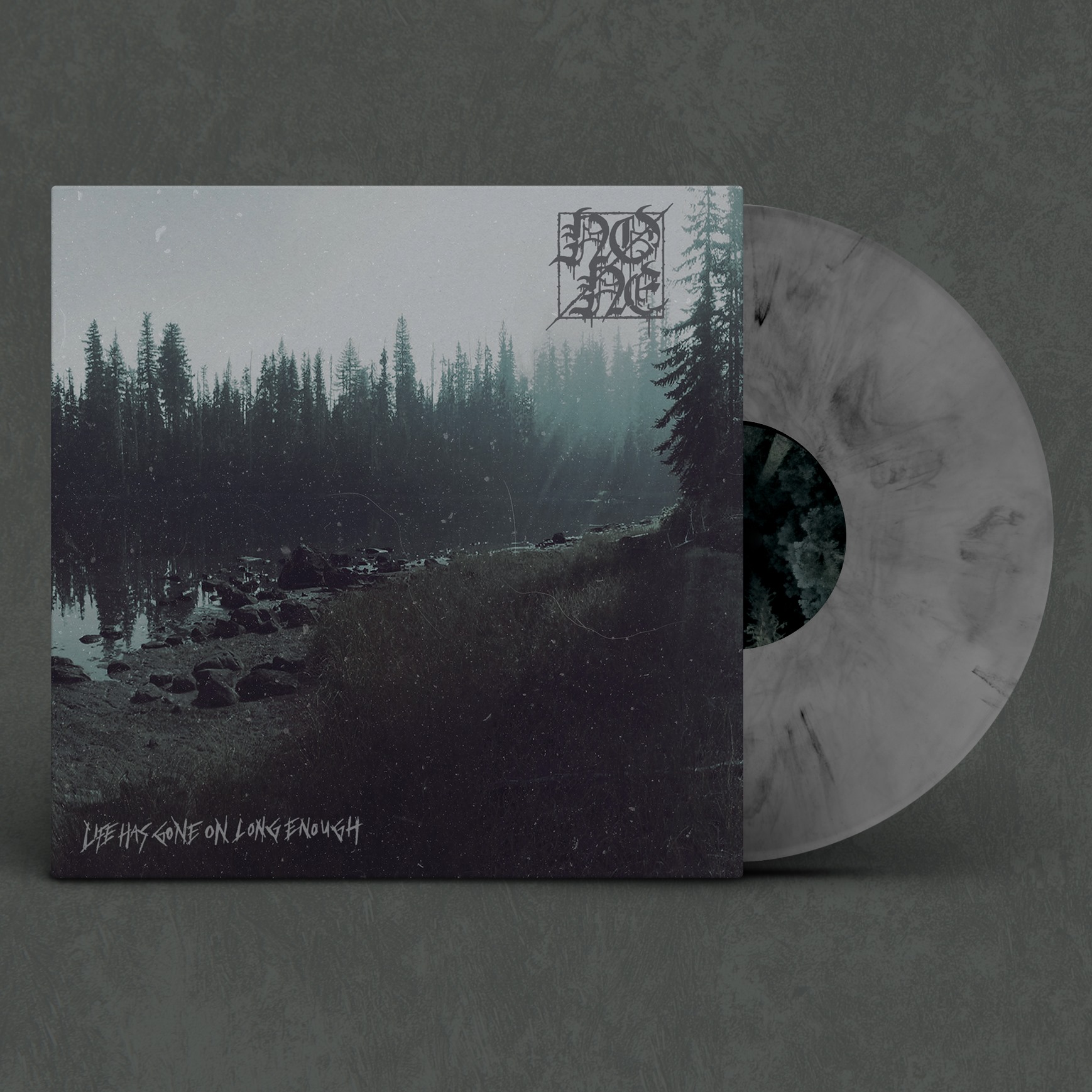 Much like the first record, this one will also be released in an edition of 300 copies, split evenly between Hypnotic Dirge - for North American buyers, and
Viridian Flame
- for European buyers. Those living outside of those regions can order from whoever they want. The record will be available in three editions, "verdant grave", "dead and gray", and classic black. This time around, instead of a booklet, the record will come with a panoramic 90cm x 30cm fold out double-sided poster of never-before released photography from the album photoshoot.
We are also printing a limited run of the "A Coffin for a Bed" long-sleeve shirts which was originally printed in 2018 alongside the CD/Digital release of "Life has gone on long enough" but went out of stock before the end of the year.
Release Date is July 3, 2020
Pre-orders will ship within a 1-2 week period in late June / early July
Tracklist:


Side A
A1 - Bleak, damp, and dead (2:51)
A2 - A world, dead and gray (7:46)
A3 - Bed the cold earth (7:44)
A4 - Hypoxic (6:58)
Side B
B5 - Corroded (5:17)
B6 - Desiderate (7:52)
B7 - Life is long enough (7:56)
B8 - Illa Tiðandi (Burzum Cover) (6:03)
Record Specs:
300 copies, divided into 3 different colors :
--- 100 in "verdant grave" edition (transparent / green marble)
--- 100 in "dead and gray" edition (gray / black marble)
--- 100 in classic black
- 140g vinyl at 33 rpm in black poly-lined inner sleeves
- 350gsm outer sleeve, with matte lamination
- includes a double-sided panoramic 90cm x 30cm fold out poster
- packed in a re-sealable plastic sleeve

Bandcamp Player: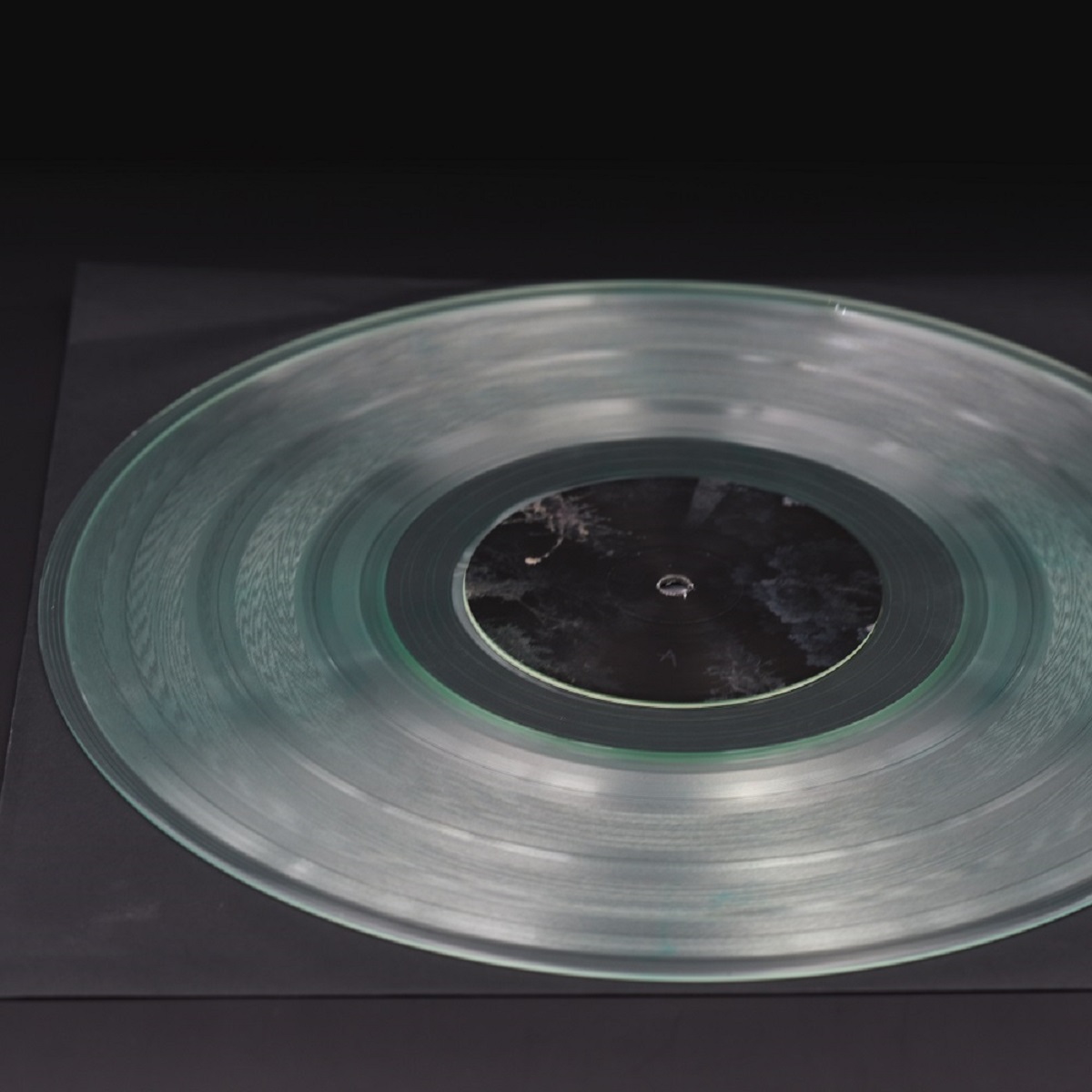 *verdant grave edition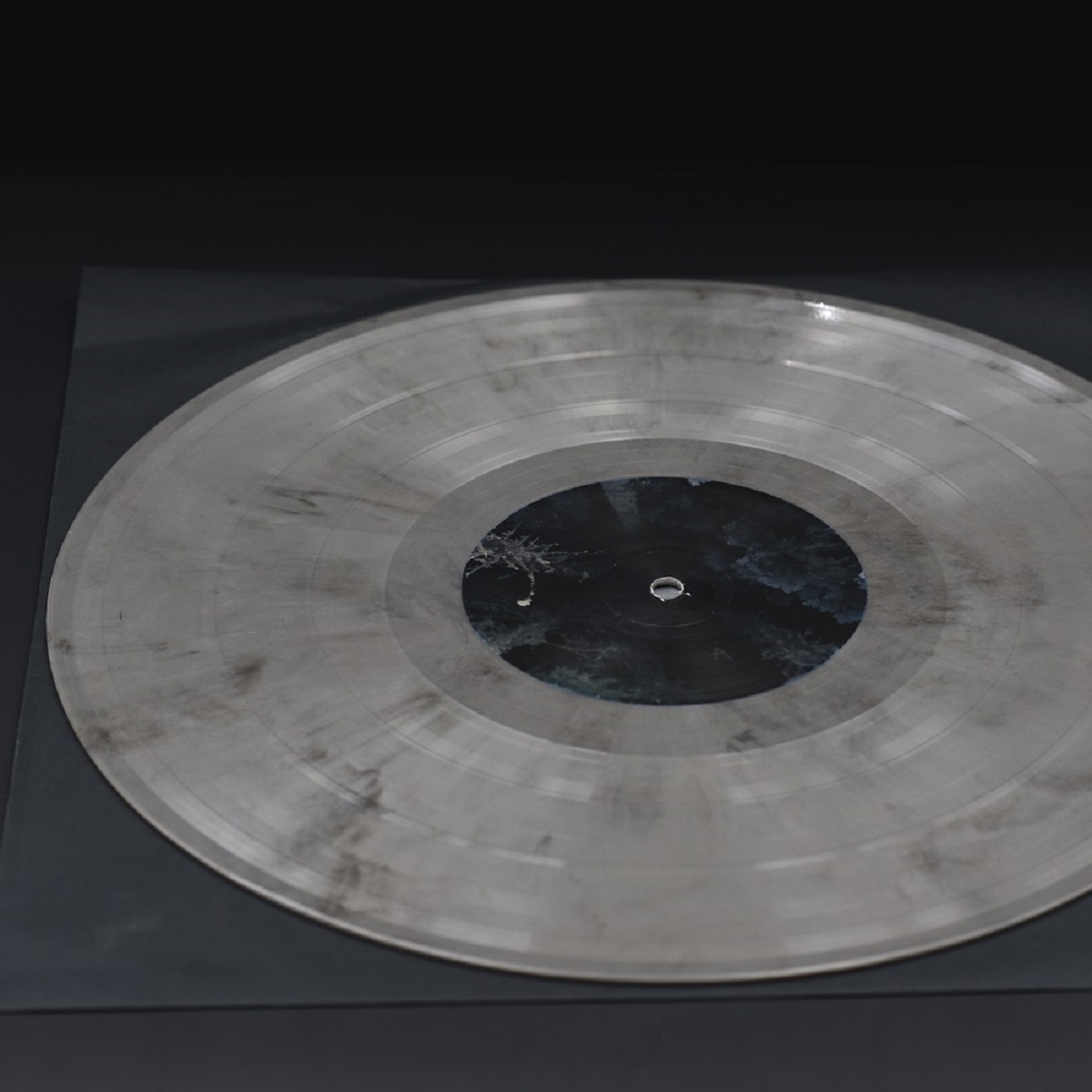 *dead and grey edition
*The sleeves / poster is still in production. We will post more photos later!
Posted by Nick Skog. Posted In : NONE