Hypnotic Dirge Records - Manifesto 2018

[Summer 2017 Interview with Another Metal Review Blog ]

This section is under construction. An update will come in 2021.

Hypnotic Dirge Records is an underground metal label from Esquimalt, Canada focusing mostly on Atmospheric Black Metal, DSBM, and Doom.
Active since 2008, we have released roughly 100 releases from bands such as NONE, Altars of Grief, Frigoris, netra, Nachtterror, Maeskyyrn, Ov Shadows, Wills Dissolve, Marche Funebre, Forlesen, Norilsk, Mavradoxa, Sertraline, Forlsen, Feral Light, The Haunting Green, Kval, Omination, Chiral, Atten Ash, Obisidian Tongue, Exiled From Light, Windbruch, Odradek Room, Subterranean Disposition, Negative Voice, stroszek, Epitimia, Harrow, Verlies, Lycanthia, and more
Visit our Bandcamp page for unlimited downloads of all our releases for no minimum price! You can download anything we have released in the file format of your choice with an optional donation. Physical copies and merch are available both on Bandcamp and at our official webshop where you can find our catalog as well as a modest Distro carrying labels such as Avantgarde Music, Vendetta Records, Solitude Prod and more.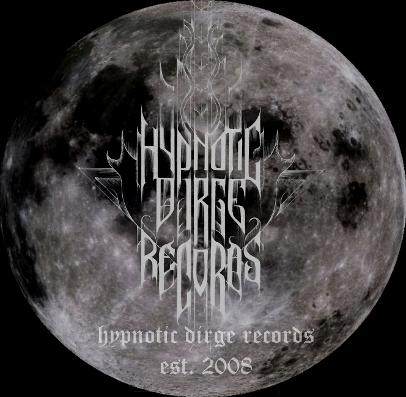 CURRENT DEMO STATUS:
December 2020: We are NOT currently accepting demos for 2021.
This might change in a few months but for now, all demo related emails will be ignored.