ALBUM RELEASE: Marche Funèbre - Einderlicht
September 25, 2020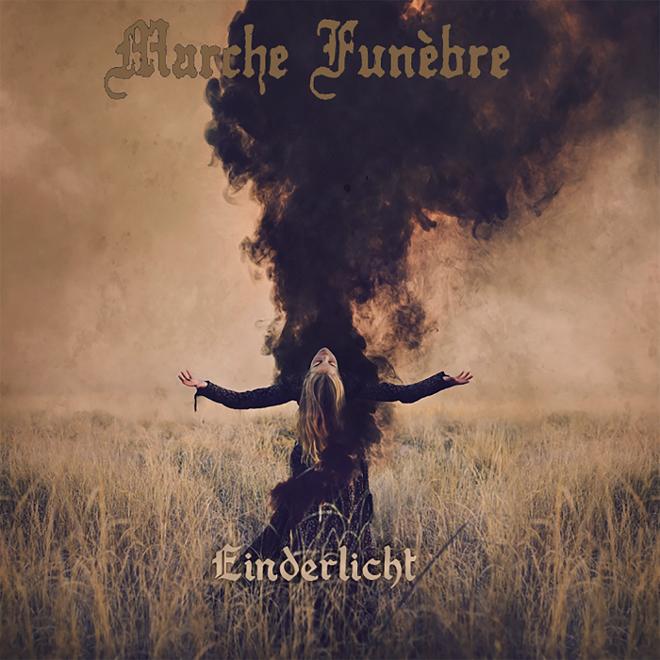 Today marks the official release date of Marche Funèbre's fourth album "Einderlicht"! The album is available to order in both digipack CD and Double LP formats from Hypnotic Dirge, Solitude Productions (Russia), and The Vinyl Division (Spain). Additionally, we have Einderlicht shirts available to order as well as exclusive bundles with a patch, sticker, and magnet.

Order "Einderlicht" Merch | Digital
Music Video | Lyric Video
Marche Funèbre will be celebrating the release of "Einderlicht" with two very special release shows, both limited in capacity due to COVID-19 regulations in Belgium. They will play "Einderlicht" in its entirety in their hometown of Mechelen on Friday night, followed by an appearance at Darken the Moon XIII on Saturday. Playing alongside Marche Funèbre will be Psychonaut, Sons of a Wanted Man, Splendidula, and Witch Trail.
For now, there is nothing more to be said. Enjoy the bells of DOOM!
Mixed by: Marcus Stock at Klangschmiede Studio E
Album art by: Brooke Shaden Photography
UPCOMING RELEASE : Liminal Shroud - Through the False Narrows
September 11, 2020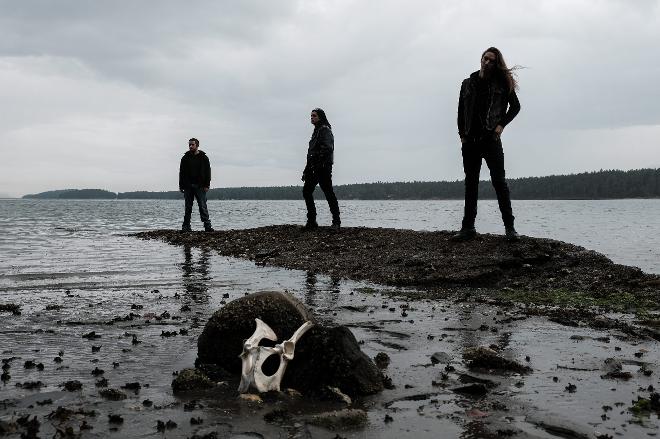 Hypnotic Dirge Records is proud to announce a collaboration with the first local band since relocating to Victoria, BC last winter. As the skies turn grey and dense fogs hang above the shoreline, Liminal Shroud will expel a swirl of melancholia and torment over its moss-strewn forests and perilous waves. Their debut full-length album, entitled "Through the False Narrows" will be released through Hypnotic Dirge Records on Friday November 20, 2020.
Liminal Shroud is a black metal band based in Victoria, BC. Formed in late 2017, the band takes inspiration from the surging oceans and mist-strewn coast as they explore themes of futility, passage, and individual and metaphysical transformation. With a three-piece format, Liminal Shroud's sound is stripped-back yet immersive, with expansive guitars underpinned by a driving and dynamic rhythm section; kindling a form of black metal surging with atmosphere and anguish, melancholy and rage.
Over the coming weeks, we will unveil the album cover, tracklist, merch options, and advanced tracks.
"Through the False Narrows" - November 20, 2020
MUSIC VIDEO: Marche Funèbre - The Maelstrom Mute
September 3, 2020
Marche Funèbre releases the new video clip for the track "The Maelstrom Mute"
from their upcoming album "Einderlicht", due for release on September 25.
Following the lyric video for "When All Is Said", this is the second and final clip to be released prior to the album release. This is the probably the most digestible song on the album, with the lack of growls and emphasis on melody. We hope you like it!

Thanks to Doom-metal.com for helping us with the premiere!
Filmed at Het Predikheren, Mechelen (Belgium) by Absynthe Moon Films with
live video recordings by Festiviral
CD release from Hypnotic Dirge and Solitude Productions
DLP release from The Vinyl Division and Hypnotic Dirge
CD | Vinyl | Bundle Options | Digital [Name-your-price]
*In order to save on shipping, we ask Europeans to order the vinyl directly from The Vinyl Division
If you are close to Russia, it might be advantageous to order the CD from Solitude Productions.
ALBUM RELEASE: Wills Dissolve - Echoes
August 28, 2020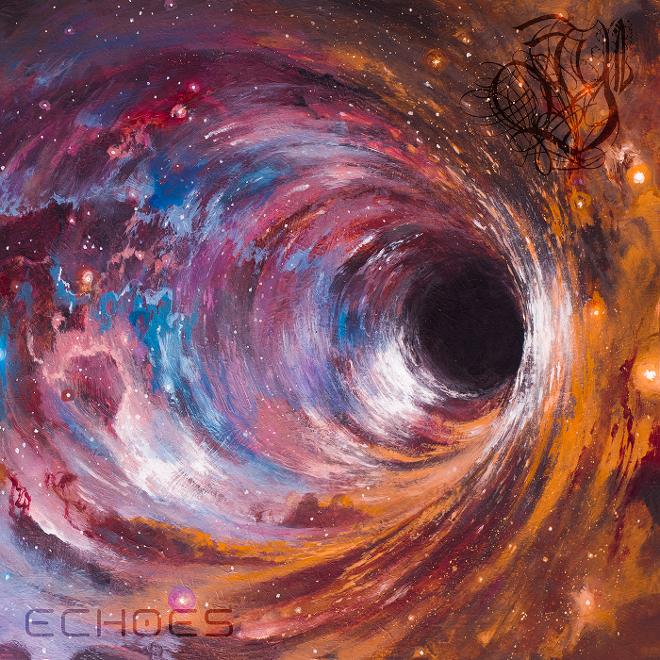 Today marks the official release date of Wills Dissolve' second full-length album "Echoes", a single track exploration of an astronaut's journey to the cosmos.
Get yours today:
Merch [Bundles, Shirt, CD's]
Digital [Name-your-price]
Many pre-orders have already been shipped and the rest will all be shipped out before Friday September 4.
Album notes:
Following on the comet tail of their debut album "The Heavens Are Not On Fire...", Wills Dissolve direct their gaze upon the cosmos once again in "Echoes", their sophomore album presented as a 32 minute exploration of the loneliness and sacrifice of astro-technological advancement. Though once again rooted in progressive metal, "Echoes" incorporates a wide range of styles to tell the tale of an astronaut on a dangerous and vital deep space expedition. Allow yourself to be transported through the empty vacuum of space exploring the cosmos as the last vestiges of humanity search for another planet to inhabit, as human short-sightedness and hubris has rendered earth uninhabitable. Musically, you will hear everything from Progressive Metal, Death Metal, Ambient, Prog-rock, and Black Metal on this journey through the stars, allowing the narrative to develop naturally and letting the musical style shift as appropriate.
Mixed by Guitarist Andrew Caruana and mastered by Brad Boatright at AudioSiege, "Echoes" is scheduled for release on Friday August 28 through Hypnotic Dirge Records. The captivating album cover was crafted by artist Adam Burke ( Nightjar Illustration) Additionally, new merch was desgined by Bharaduur and Kaitlyn Stanley. Damian Smith - vocalist of Altars of Grief also makes an appearance on the record.
Resonating deeply with a possible prospective future, "Echoes" is a cinematic and fantastic tale with ominous and cautionary undertones.
Hail the endless void!

[Read More]
ALBUM RELEASE: Ov Shadows - I Djävulens Avbild
August 14 2020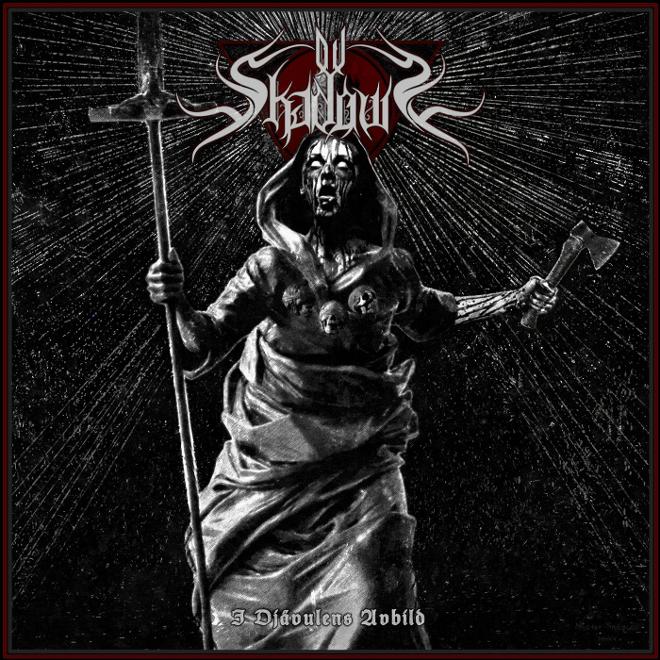 Today marks the official release date of Ov Shadows' second full-length album "I Djävulens Avbild"

Get yours today:
Merch [Bundles, Shirt, CD's]
Digital [Name-your-price]
All pre-orders were shipped out yesterday - Bundles, shirts, CD's, everything!
However, I will be in Saskatchewan from August 14-30 so all incoming orders from today until August 30 will be mailed out in the first few days of September.

Album notes:
Ov Shadows is a Black Metal band from Gothenberg, Sweden. Rising from the ashes of "Waning", a band that all four members previously played in, Ov Shadows introduced their sound with the 2016 self-released EP "Monologues" before releasing its first full-length album "The Darkness Between Stars" in 2018.
This summer, Ov Shadows returns with their second full-length and first release on Hypnotic Dirge Records. Entitled "I Djävulens Avbild" (In the Devil's Image), the new record presents Ov Shadows at an unprecedented ferocity and forward-momentum, and apparently very intent on proving that to their listeners immediately, as pummeling drums and a heavy galloping riff fill the speakers within seconds of the opening track "Den Eld Som Tär Och Förvrider."
Throughout "I Djävulens Avbild, the pace hardly ever lets up, instead taking you on an all-out sensory assault. The combination of infectious riffs, recurring hooks, blastbeats, and tortured vocals create an enveloping claustrophobic and dark dissonance, as if a shroud has covered your face and defined forms have turned to shadows. Despite its unrelenting nature, the details really shine through on "I Djävulens Avbild" thanks to its clear production, precise musicianship, and deliberate flow. The few times where the record does slow down become quite memorable due to the contrast. The use of powerful percussion and austere bass create a trance-inducing atmosphere while discordant tremolo-picked melodies soar overhead creating a wonderful juxtaposition that crescendos into catharsis.
"Ov shadows is about exploring and embracing the dark aspects that dwell within us all – your 'shadows-self' as Carl Jung expressed it. Our vision is to create an atmospheric Black Metal guided by chaos and darkness."

[Read More]
PRE-ORDERS: Marche Funèbre - Einderlicht
August 7, 2020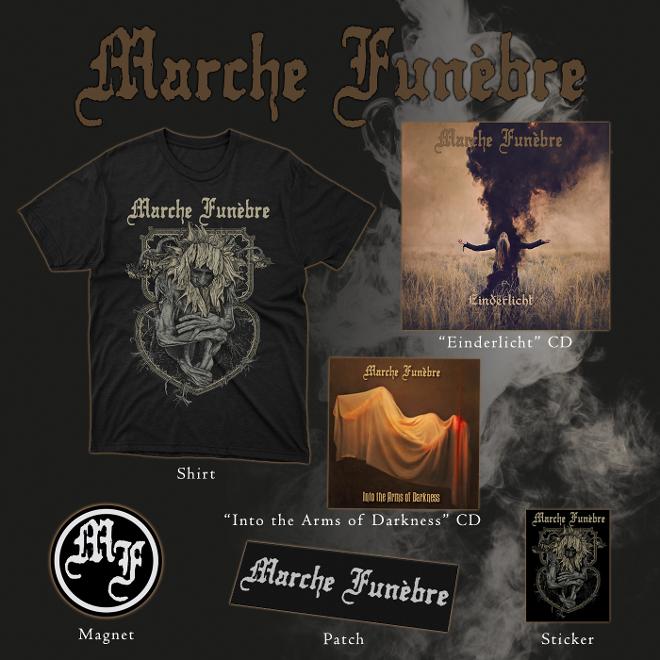 We are launching pre-orders for Marche Funèbre' fourth full-length album "Einderlicht" today! Coincidentally, today is also Bandcamp Friday, meaning Bandcamp has waived all of their fees today, so it would be the perfect day to place an order in order to leave a bit more money for the band and label.
The Belgian quintet has built a steady reputation of making a unique blend of eclectic doom death metal, and their new album proves to be the pinnacle of their growth.
Entitled 'Einderlicht', which translates as the light at/of the end, the new album brings all the elements known from Marche Funèbre: death, black, and doom metal in a unique mix, with strong melodies and a wide vocal approach.
The "Einderlicht" CD, with enthralling artwork by Brooke Shaden is presented a 4 panel digipack with a 12 page booklet. Additionally, the digipack is 4/4 printed allowing for no unprinted areas between the inner panels. The official "Einderlicht" shirt, printed on Gildan Heavy Cotton by Cursed Earth Apparel is available in sizes Small through XXL and also features art by Brooke Shaden.
Additional items in the bundle include an embroidered logo patch, size 6" x 2" (15cm x 5cm), a full-colour 4.75" x 2.75" (11cm x 7cm) sticker featuring the art from the shirt design, as a 3" (7.5 cm) circular magnet with Marche Funèbre's alternate logo. There is also an option to order Marche Funèbre's 2017 album "Into the Arms of Darkness" in one of the bundles for an additional $C10 (no extra shipping costs)
Great care and attention has gone into getting production rolling for these items so that we can mail these out to you immediately upon release date. Everything has either already arrived or is scheduled to arrive ahead of the release date so orders should be shipped out without delay!
For those who prefer digital, or would at least like to hear the full album before considering ordering physical merch, the digital version of the album is available on the HDR Bandcamp page for a token pre-order price. It will of course be available as a name-your-price download upon the release date. Other streaming options such as Youtube, Spotify, iTunes, etc will be available soon as well.
"Einderlicht" will be released on Friday September 25.
Marche Funèbre - Einderlicht
[Death/Doom Metal || Belgium]
[09.25.2020]

TAKING PRE-ORDERS NOW
BROWSE HERE
(Available as CD and DLP)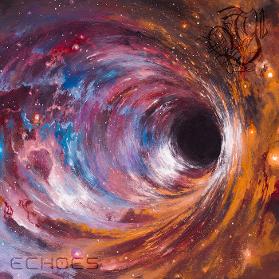 Wills Dissolve - Echoes
[Progressive Death Metal || Houston, TX]
[08.28.2020]

AVAILABLE NOW!!
BROWSE HERE



Upcoming Releases:



TBA Soon...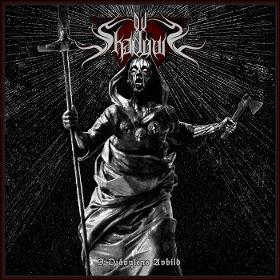 Ov Shadows - I Djävulens Avbild
[Black Metal || Gothenberg, Sweden]
[08.14.2020]
AVAILABLE NOW!!
BROWSE HERE
NONE - Life has gone on long enough [Depressive Black Metal || Oregon, USA]
[07.03.2020]
VINYL CO-RELEASE WITH
VIRIDIAN FLAME RECORDS

ORDER VINYL SOLD OUT
ORDER SHIRT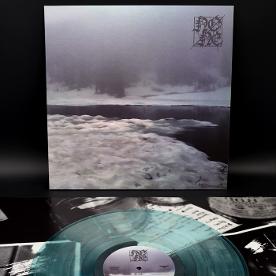 Hypnotic Dirge Records releases are available for unlimited streaming and name-your-price (no minimum!) download in the format of your choice on Bandcamp.

You can also download our entire digital discography (over 100 albums!!!) for a $C25.00 minimum! Digital donations help fund more merch and album releases in general!

Hypnotic Dirge Records is an small independent Black and Doom Metal record label and webshop based in Esquimalt, Canada. Founded in 2008, our intention and raison d'être is to unearth hidden gems and release quality expressive and eclectic aural art. [Manifesto]