A three-piece atmospheric/melodic death-doom band from North Carolina, Atten Ash is the creation of founding member James Greene who wrote the foundations of the songs which would later become "The Hourglass." He sought to create something heavier and more colorful with attention to nuance and emotion. Being a multi-instrumentalist, James was able to record the foundations of the songs, giving a clear picture of the powerful nature of the music. James began writing material for Atten Ash in 2010 while playing drums in North Carolina black metal band 'Legion of the Fallen' and in 2011 James began collaborating with Barre Gambling (founding guitarist of Daylight Dies) and Archie Hunt (vocalist/guitarist of Legion of the Fallen) and the trio continued the musical work: arranging songs, establishing vocal patterns, writing lyrics and guitar solos.
"The Hourglass" was completed in 2012 and released digitally by the band, but the album remained in obscurity. In 2014 the band was approached by Hypnotic Dirge Records who agreed to release "The Hourglass" in physical format for the first time ever. This long-awaited album will be released on February 19, 2015 in a glorious digipack format with a 12 page booklet. A special limited split 7" vinyl with Australian doomsters Lycanthia was also released on January 22, 2015 in addition to the full-length serving as a precursor and introductory to Atten Ash being their first ever physical release.


Rich in atmosphere, swaying through infectious melodies and razorsharp solos while displaying both melancholy and aggression with conviction and force, "The Hourglass" is the result of a band with considerable maturity and experience, already at the top of their craft, and with a defined vision for their sound placing them among the classic death-doom giants of the genre.
Those pining for genuine melodic/atmospheric death-doom for the dark and cold days ahead, and especially fans and listeners of bands such as Daylight Dies, Slumber, Katatonia, Woccon, Doom:vs, October Tide, and Helevorn (among others) would be wise to heed attention.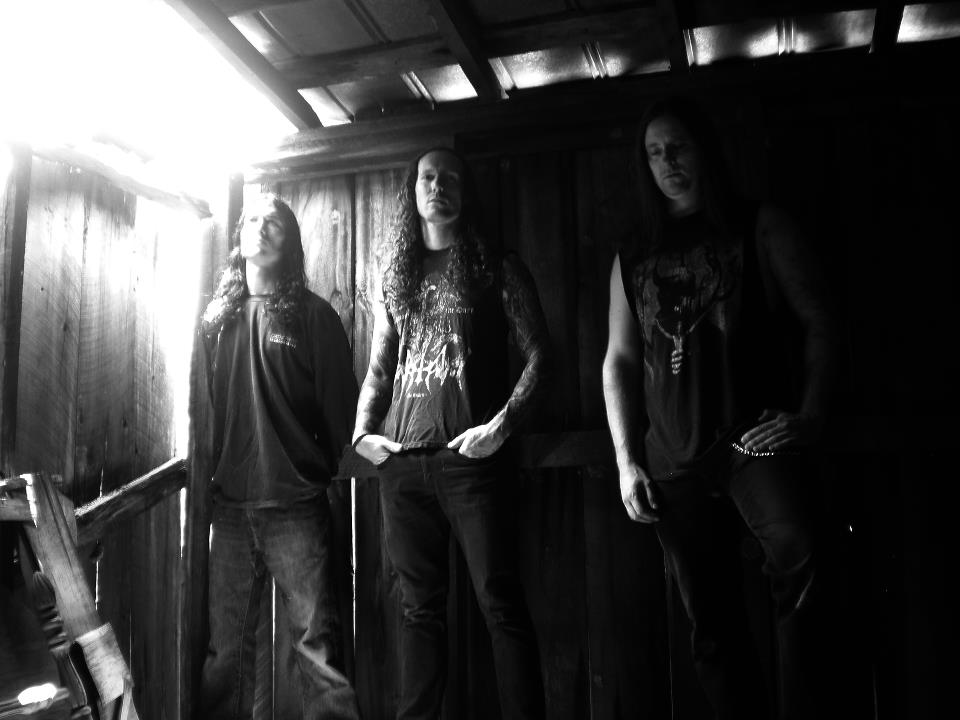 Atten Ash - City in the Sea [Side B of Split 7" with Lycanthia]
Release: January 22, 2015