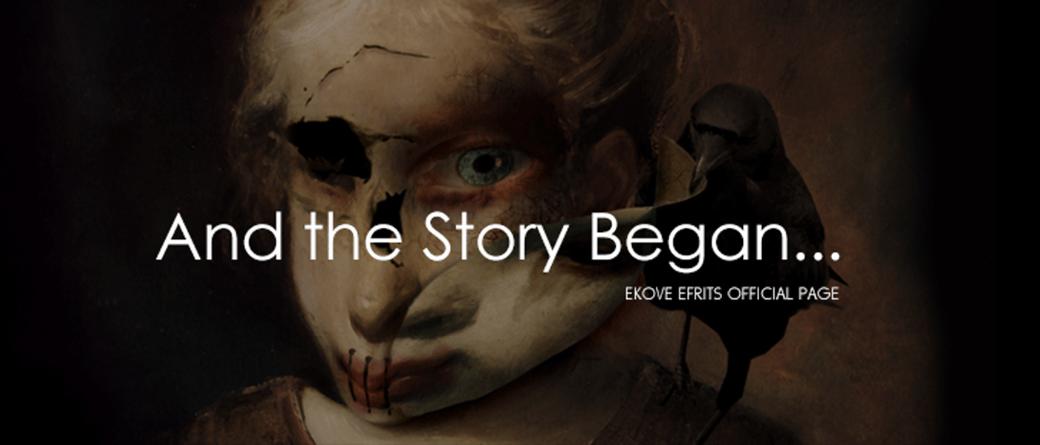 Ekove Efrits is an Iranian Black Metal one man band which was formed by "Saman N " who goes by the pseudonym "Count De Efrit" in the cold winter days of 2005. In fact long before Ekove Efrits, in 2001 ,Count de Efrit recorded two songs that were released in March 2004, and January 2005 with a previous project called "Unholy Graves". These albums were self-released by Count De Efrit and were limited to 7 Copies only. Despite the very humble beginnings, this was to be the start of a musical journey that is now reaching its pinnacle in 2011.
The old musical style of Count de Efrit was "Black/Gothic metal" but has evolved to a more "Depressive Black Metal" sound while also incorporating other influences from Doom Metal, Post-Rock, Experimental, and Ambient music. Furthermore, all arrangements, drums, compositions, lyrics, vocals and art for Ekove Efrits is created by its sole member, Count de Efrit., As far as a concise theme is concerned, Ekove Efrits mainly deals with themes such as "Nature , Sorrow , Darkness , Philosophy and Death" while having no connections to any cult, movement or ideology.
In 2008 Ekove Erfits released their first full-length album after a handful of demos and a split album. The first full-length album was entitled 'Suicidal Rebirth' and was released by Possesion Productions in Russia. To follow-up, a self-released sophomore album was released in January 2010 by the name of 'Hypermnesia.'


Throughout the second half of 2010, Ekove Efrits worked on his third full-length album by the name of "Conceptual Horizon' which continued the progression of Ekove Efrits and proved to people the strength of the Iranian Black Metal scene and ultimately took the global black metal scene by pleasant surprise. In February 2011, Ekove Efrits signed a deal with Hypnotic Dirge Records to release "Conceptual Horizon' in July 2011.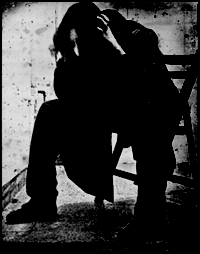 In late 2012, the first official Ekove Efrits shirts were released. The first shirt design is a manipulation of the Norwegian figurative painter Odd Nerdrum`s original painting which he calls `Nora.' while the second design is an original creation entitled "Eclipse"

Now here is "Nowhere." The fourth full-length album from Ekove Efrits with the presence of vocalist Megan Tassaker (Lycanthia, Avrigus) With "Nowhere", Saman shows a continual evolution in his songwriting and recording abilities, not deviating far from the sound and identity of previous Ekove Efrits albums but offering fifty-one minutes of twisted, dark, sombre, and atmospheric music intertwined with harsh black metal stylistics, female vocals, and electronic/trip-hop elements, with an added cinematic and film-score like quality which has not been present to this degree in any previous Ekove Efrits album. Certainly a tour de force for this unique project, "Nowhere" will deliver a total trip for the mind and with its cinematic qualities promises to be a visual experience in addition to a sonic one!

Ekove Efrits Official Website | Ekove Efrits Facebook



Music:

...coming soon
[For now, check directly on Bandcamp]