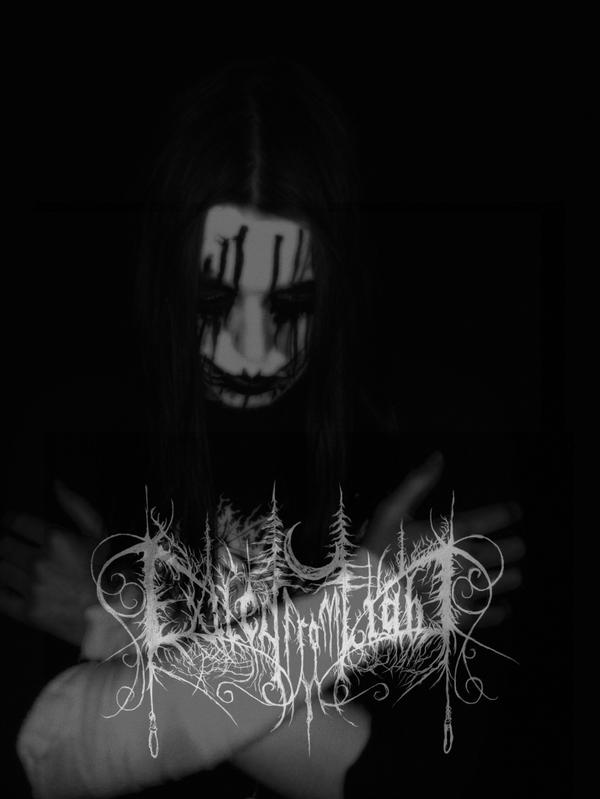 Exiled From Light is a representation of myself as a whole - Mort


Exiled From Light traces it origines to an earlier project - Dimma Sinfonia - which was an Auckland based Ambient Black Metal project of Mort. Subsequently Dimma Sinfonia evolved into Exiled From Light in early 2008 and work began on the debut album under the new moniker soon thereafter entitled 'Descending Further into Nothingness'. Mort worked at a very prolific pace and already had another full-length "There is no beauty left here..." just a few months afterwards. Agreements were reached with record labels which sat on the releases, all completed, and never released it for over a year, all the while Mort continued to write new material.

Finally, in the Spring of 2009, Exiled From Light signed with Hypnotic Dirge Records and "Descending Further into Nothingness" was finally released in July 2009, albeit on as a CD-r version (It was the initial phase of HDR) as well as an official Exiled From Light shirt.

By 2010, Mort had stopped writing new music for the project. As time wore on, it became more and more obvious that the project was no more. The second album "There is no beauty left here..." was released on Hypnotic Dirge in the summer of 2010 as a double-album Pro-CD which also included bonus tracks from one of Mort's many alternate projects, Funereal.

That proved to be the only two albums that would be released by Exiled From Light.

Fans of Exiled From Light would do well to check out Mort's alternate projects:
When Mine Eyes Blacken, Balthazar, Winds of Sorrow, Funereal, Serpentthrone.
EXILED FROM LIGHT - DESCENDING FURTHER INTO NOTHINGNESS
CD SOLD OUT | DIGITAL ALBUM


EXILED FROM LIGHT - DESCENDING FURTHER INTO NOTHINGNESS
[PROMO VIDEO]
EXILED FROM LIGHT - THERE IS NO BEAUTY LEFT HERE... 2CD
[PROMO VIDEO]