November 25, 2016
ALBUM RELEASE: Harrow - Fragments of a Fallen Star
November 8, 2016

Massive thanks for everyone's support this year! This is our last release of 2016 as we prepare for a very busy 2017. We already have some great releases in store for next year. HOWEVER, before getting ahead of myself, I encourage you all to check out my personal favourite Harrow album, "Fragments of a Fallen Star". Even though this album was originally released in 2013, it had never been released before on CD and the opportunity to release the CD version on HDR was too much to pass up!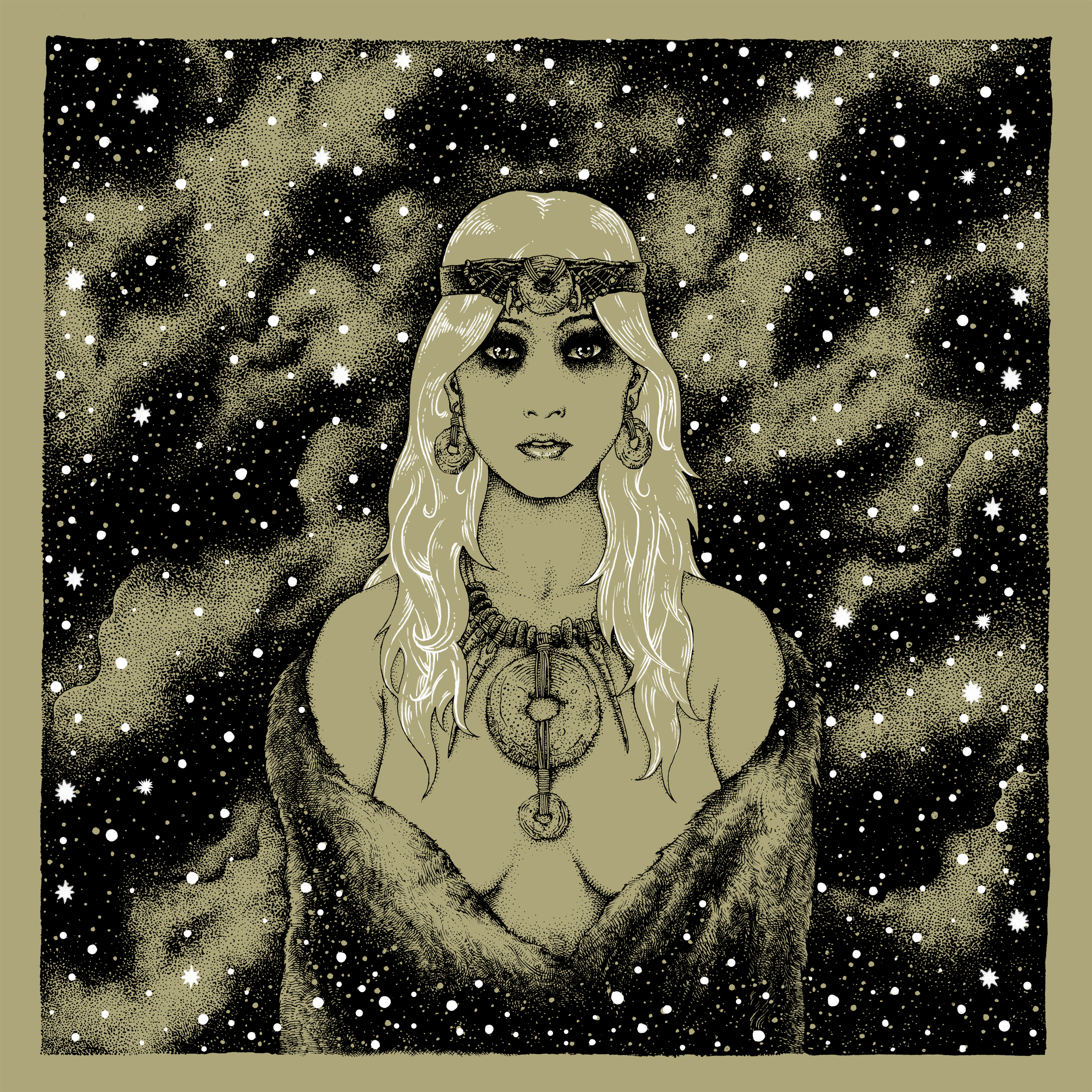 Crafting a cathartic experience through introspective yet raw music, "Fragments of a Fallen Star" explores space by combining psychedelic drone, acoustic passages, and energetic atmospheric black metal to form what Daniel Vanderberg of Cult Nation called:" "the aural equivalent of a DMT trip, rocketing from the moons of Jupiter through a dimensional portal to frosty northern forests, pagan rituals and medieval battlegrounds." A genuine spirit can be heard all throughout "Fragments…" an album of visceral energy and ritualistic capacity, an album rooted in claustrophobic and raw, yet atmospheric and infectious black metal, interlaced with haunting synth, and transcendent folk melodies.
"Fragments of a Fallen Star", is at times sombre, othertimes haunting, sometimes spiritual, and still at other points abbrasive. It succeeds because it is able to paint a picture through patient and purposeful songwriting, revealing crescendos and cathartic peaks throughout. This album was originally self-released on cassette by Harrow in the summer of 2013. Now, more than three years later this underrated Blackened Folk album will be released in a digipack CD by Hypnotic Dirge Records on November 8. Fans and listeners of Alda, Skagos, Falls of Rauros, Obsidian Tongue, Blood of the Black Owl, Panopticon, Agalloch, Wolves In The Throne Room will appreciate Harrow!"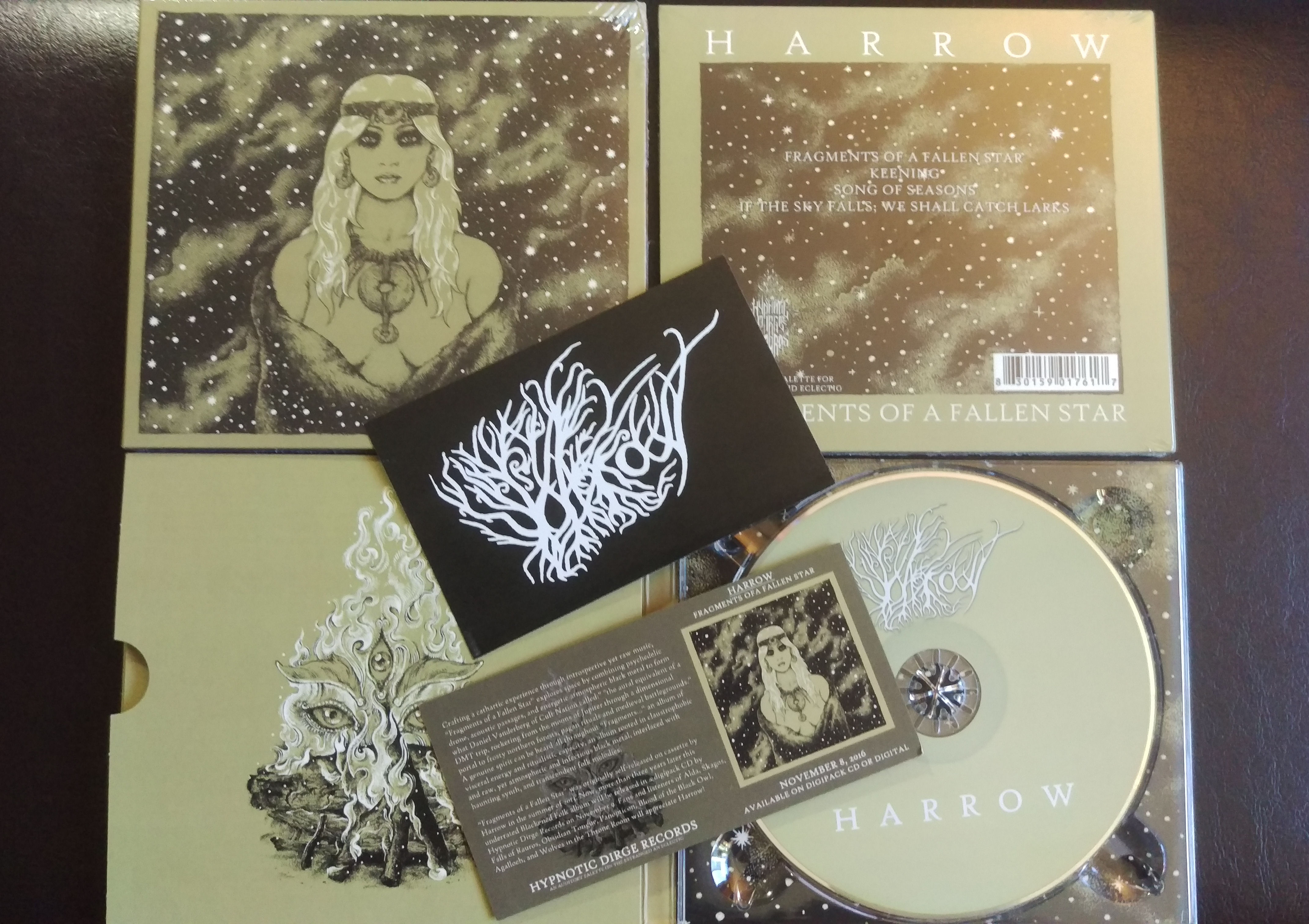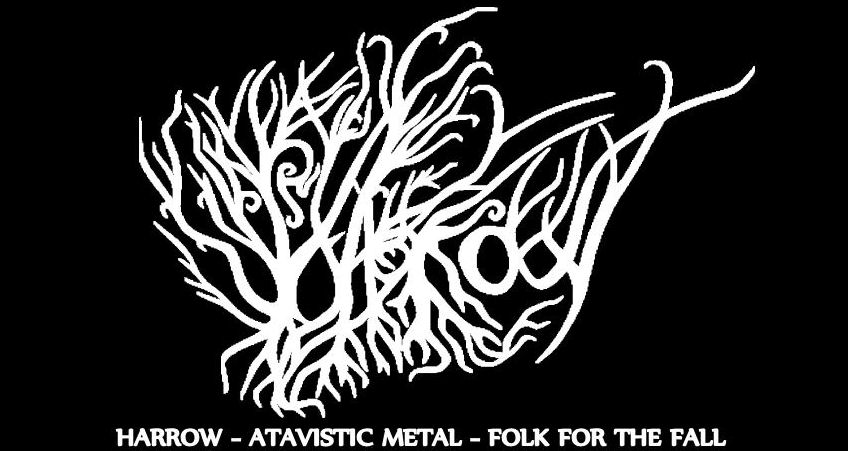 Links:
Harrow - "Fragments of a Fallen Star" CD
Harrow - "Fragments of a Fallen Star" Digital
Harrow Facebook Bandcamp Player:
Posted by Nick Skog. Posted In : Release News