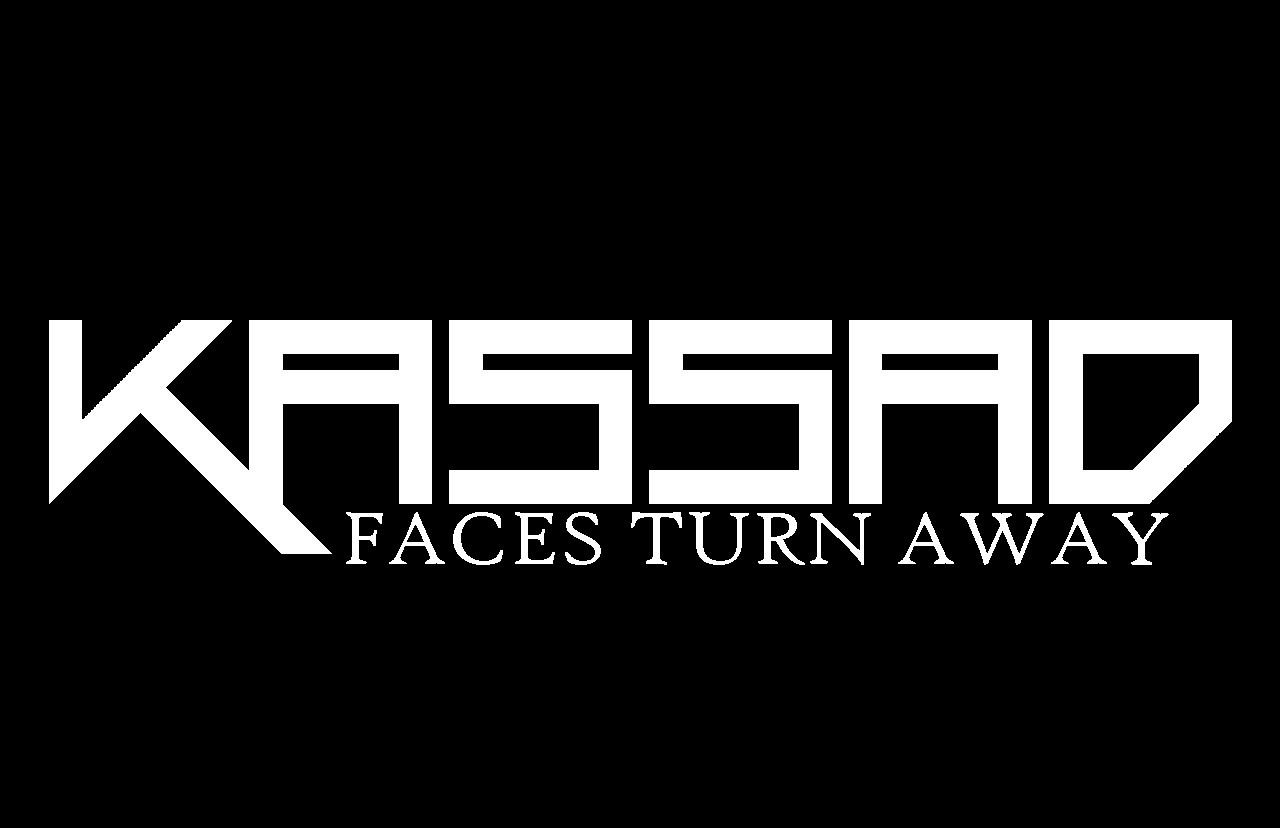 The man behind Kassad has been active in the London music scene for about 10 years now playing mostly metal and punk. After working on some projects in studios he managed to cobble together enough knowledge to build his own little set up at home (the so called Lusus Studios) which is where the "Humans" EP and the upcoming "Faces Turn Away" full-length were recorded and mixed.
Musical influences include a whole load of black metal, post-metal and post-rock bands but particular influences are Immortal, ColdWorld, Thorns, Darkspace, Burzum, Anaal Nathrakh, Isis, Cult of Luna, Sigur Ros and Explosions In The Sky.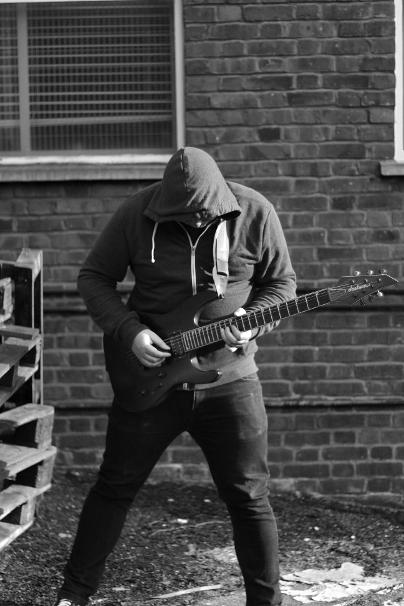 From: "No Clean Singing"
The music isn't too beholden to tradition, but doesn't completely forget it either. It's boiling hot, scalding enough to bleed your ears, but just as often it's as desolate and drifting as cigarette smoke in a lonely desert bar out in the middle of nowhere, with brilliant stars and moonlight overhead, mocking the wasted lives below. It strikes that perilous balance with a sure hand, the fire and the smoldering embers connected at a deep and organic level.
The music's powerful allure is rooted in the melodies, which hit the target even when the songs (and the vocals) are at the zenith of their fire-storming intensity. But the most emotionally devastating moments come in the half-life, half-death of songs like "Void", where the vocals undergo a striking metamorphosis, and "Broken", in which searing lead guitar vibrations spear the heart dead-center.
But really, every song connects at a primal level, plumbing the depths of human affliction and resilience. Dramatic variations from song to song add to the overall strength of the album as a transportive experience, all the way down to the mystical ambient drift of the closing track, "Pulse".
KASSAD - FACES TURN AWAY
[TEASER VIDEO]