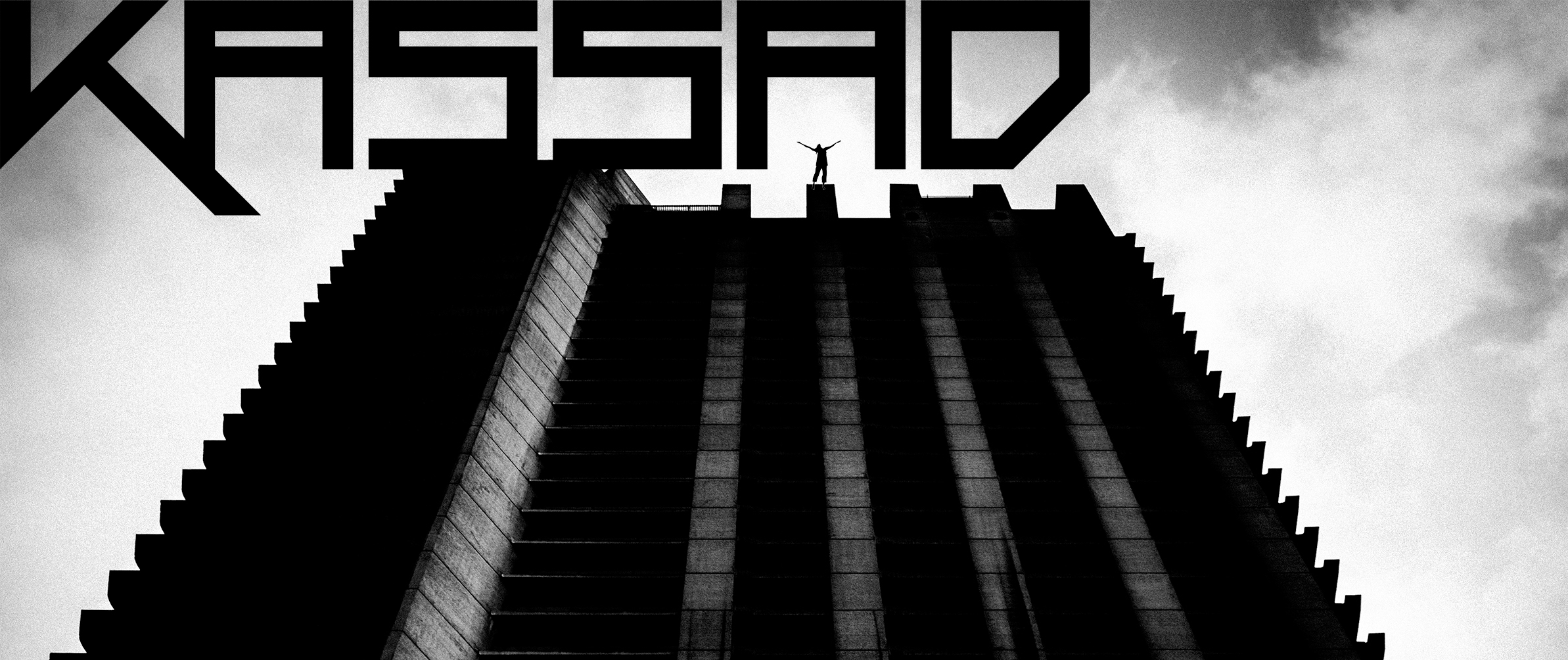 Kassad conveys an all-encompassing sense of existential terror and claustrophobic anxiety that hits you and builds to a crescendo before everything descends into dread and finally nothingness. The misery, futility, and madness of modern urban life combining abrasive and gritty black metal with hallucinatory ambience. Musical influences include a whole load of black metal, post-metal and post-rock bands but particular influences are Immortal, ColdWorld, Thorns, Darkspace, Burzum, Anaal Nathrakh, Isis, Cult of Luna, Sigur Ros and Explosions In The Sky.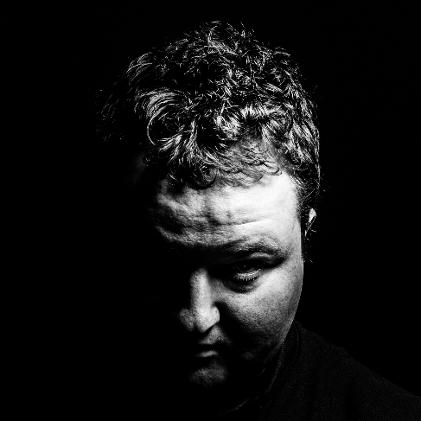 In 2017, Kassad released their debut album "Faces Turn Away" through Hypnotic Dirge Records. An album about the misery, futility, and madness of modern urban life, portraying claustrophobia through abrasive and gritty black metal root that feels both urgent and cavernous. Besides its Black Metal root, the album also knows when to slow to a crawling funeral dirge to convey total despair and the loss of hope.

In 2019, Kassad finished working on the follow-up to "Faces Turn Away".
"London Orbital", the new album, centers around modern urban living and looks to a near future of megacities where the city itself is a personified, malevolent being where human empathy and culture have been replaced by artificial intelligence. The artist adds: "I wanted to create music for an imagined, future London - one where the city's monoliths of glass and concrete have come alive to assert their malevolent control over the millions of people that live and toil amongst them. Workers travel in the vast shadows of these buildings, in the tunnels and transport systems that snake below or in the briefest snatches of sun that are yet to be blacked out. If you tilt your head and look at the city just right, you can already see the light starting to turn to darkness."
An early preview of the new material surfaced through a video for the track "The Boundary" in the summer of 2019. Shortly before the album release, another video for the track "The Concrete" premiered. "London Orbital" was official released on January 10, 2020.
Kassad - The Boundary [Music Video]
Released: June 2019

Kassad - The Concrete [Music Video]
Released: December 2019