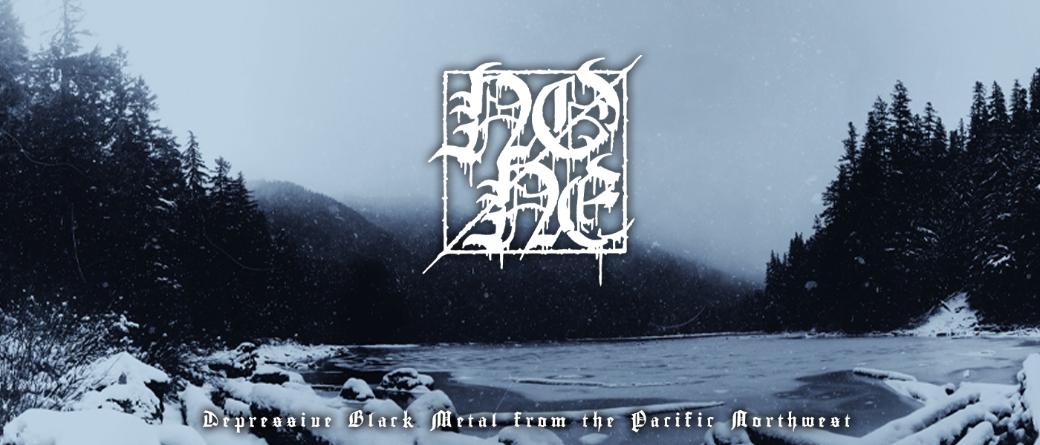 Since their introduction in the Spring of 2017, the enigmatic and anonymous NONE from the Pacific Northwest have crafted disturbing and emotionally devastating Atmospheric/Depressive Black Metal that have garnered the attention of many listeners of the genre.
The self-titled debut album was released in April 2017, a thick shroud of piercing guitar interwoven with haunting synth and tortured vocals marching in despair towards an empty void. Exactly one year later in April 2018, "Life has gone on long enough", NONE's second full-length was released, developing its tortured personality further. A single track, "Where Life Should Be" was released in November 2018 as a bridge between full-lengths.


Like clockwork, NONE returns this spring to destroy your seasonal
optimism with their oppressively bleak atmosphere.
"Damp Chill Of Life" is NONE's third full-length chapter in their
arrestingly reclusive legacy.
Weaving visionary soundscapes with depressive black metal, "Damp Chill Of Life" will gnaw at your bones like dying alone in an ice-bound wilderness.
Haunting piano keys and retching voices flicker through harsh walls of instruments, ebbing and flowing through the lengthy tracks as
NONE take their time to pick apart your psyche.
As with the NONE's previous albums, "Damp Chill Of Life"
will be released on April 11th.

Accept hopelessness. You are no one, nowhere, and NOTHING.

NONE NEWS | NONE MERCH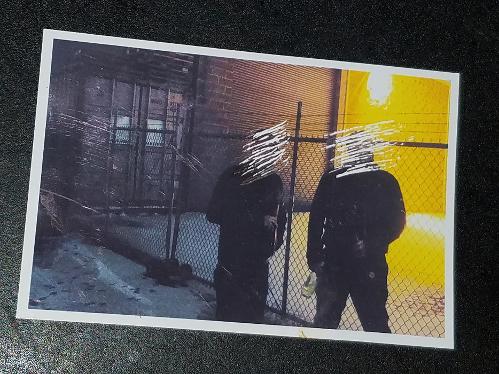 NONE - Corroded [Music Video]
Released: April 2018