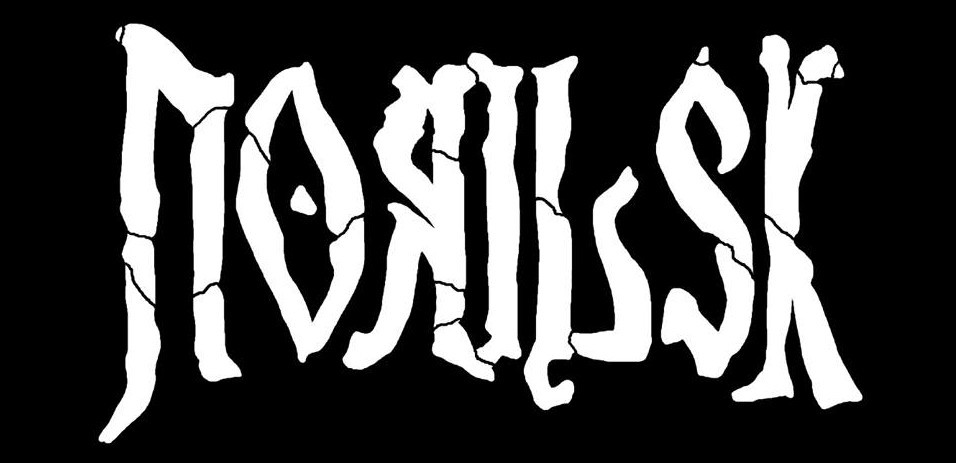 Remote is the North, and long are its nights. Solitude is every man's friend and doom is his lullaby.
Named after Siberia's northernmost city, home of a famous heavy metal smelting complex, Norilsk is a doom-death band from Gatineau QC, Canada. At its core, the band includes Nicolas Miquelon (bass, guitars, vocals, lyrics) and Nick Richer (drums, backing vocals), whose names are associated with various groups including Outrage AD, Damnus, Doll and Kintra.
In July 2014, Norilsk self released a first EP, Japetus, which caught the attention of doom-death metal fans worldwide and received praise from media such as Doom-Metal.com, Metal Observer, Crown of Viserys, Ring Master Reviews, Lords of Metal, Hellbound, Doom Metal Heaven, and The Sludgelord.
In December 2014, Norilsk announces signing with Hypnotic Dirge Records for the upcoming release of their first album, scheduled for March 2015. This album will be the extension of the professional sound, Nordic themes, and striking imagery developed on the EP – and expanded to a proper full length.

"The Idea of North" is a doom-death album crafted for the winter season: it has slow and crushing riffs, death growls, and atmospheric arrangements. An evocation of an ominous presence over a vast wasteland, "The Idea of North" is a massive offering that triggers the imagination. Its music draws comparison with doom-death bands such as My Dying Bride, Morgion and Ablaze in Hatred, but it also has a few atmospheric sludge/post metal elements reminiscent of Isis and Morne.
In addition to the CD and digital release through Hypnotic Dirge Records, "The Idea of North" will also be available in limited cassette edition through the Ottawa-based sludge, hardcore and post-metal etiquette Dwyer Records.

In late 2016, Norilsk released "The Idea of North" on vinyl through War on Music Records / Sunmask Records, and embarked on a Canadian Tour entitled "Doom Over the Great White North". Norilsk is currently writing and preparing a new album for release sometime in 2017.
Norilsk Bandcamp | Norilsk Facebook | Norilsk Blog (News Archive)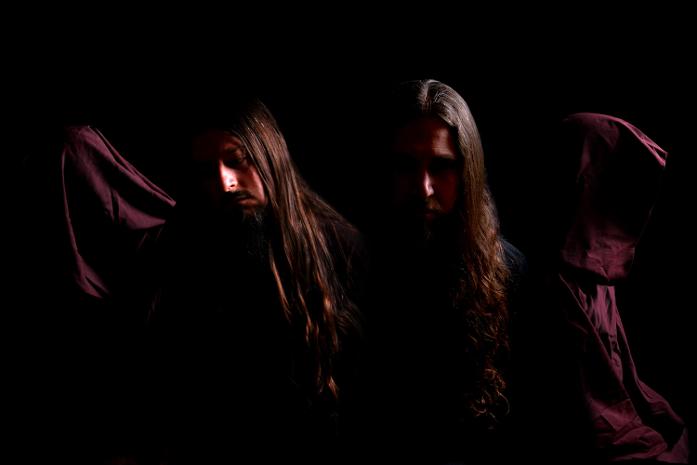 NICOLAS MIQUELON - MUSIC AND LYRICS | NICK RICHER - DRUMS AND BACKING VOCALS
NICK RICHER - PHOTO CONCEPT

NORILSK - JAPETUS
RELEASED: MARCH 6, 2015
DIRECTED BY: PETR MAUR

NORILSK - NATURE MORTE
RELEASED: SEPTEMBER 3, 2015
DIRECTED BY: NICK RICHER