"Omgeving" is an experimental musical project from Dutch musician Franck Johanson (Distillator) where the listener is meant to interpret the sound as auditory landscapes, every texture part of a broader perception that has been created. The first Omgeving album crosses the boundaries of black metal, space rock, ambient, and doom. It is an entirely instrumental work based on conjuring imagery through soundscapes, through tones and frequencies that transport you through inner and outer space. This album should interest those who enjoy the slow buildup of layers, working with dynamics to build to a hypnotizing crescendo, shifting between subtle ambience to a piercing wall of sound.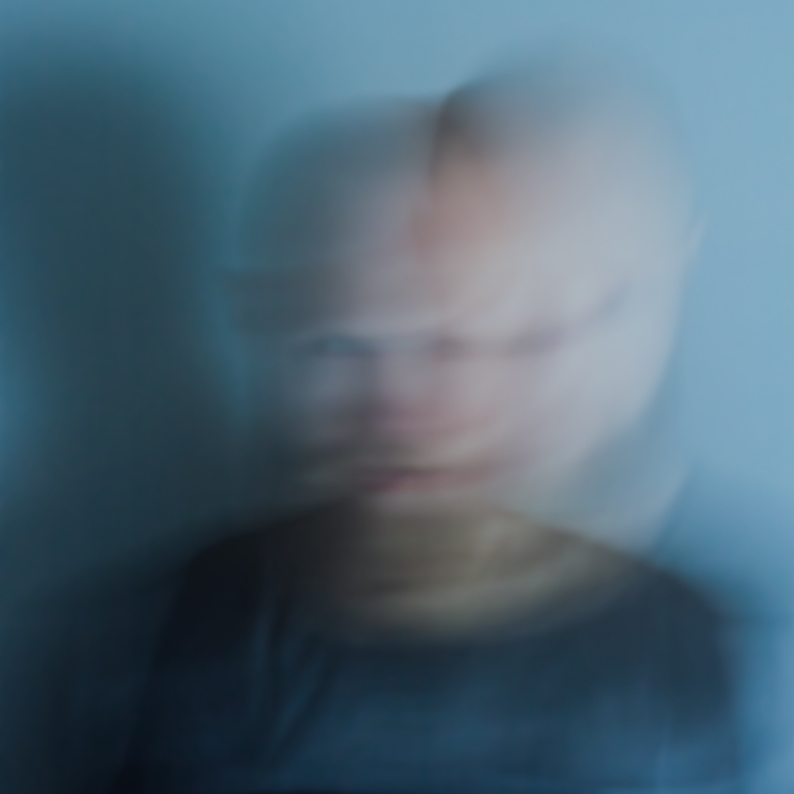 "Wijde Wijdte" will be released on a 6 panel digipack format through Hypnotic Dirge Records in December 2018, alongside a 10cm x 10cm sticker of the cover art,
designed by Kuba Kujawa.

"The vibrant, glowing sheen of tremolo chords and a slow drum rhythm, layered with gleaming filaments of melody, seem to open the mind to a vista of stars, or perhaps the shimmering cascade of the aurora borealis."
-No Clean Singing
"Wijde Wijdte has a knack for pulling you in and submerging you under its ever compelling and hypnotizing atmospheres never to let you leave until your mind has been completely filled with darkened reveries and dirges of doom."
-Cadaver Garden
Links:
Omgeving Bandcamp | Omgeving Facebook | Omgeving News