The Haunting Green are Cristiano Perin (vocals, guitars, synthesizers) and and Chantal Fresco (drums and percussions).

Formed in 2012 and based on North-East Italy, their music is constantly going in the direction of a coexistence within the aggressive vibes of extreme metal with ambient-drone and dark electronic music. Their first self-titled album comes in early 2014, available for free download and self-released in a limited edition of 200 silk screened and hand numbered copies, and sold-out in a few months. In the same year they also took part in a split cd with noise-music pioneer Claudio Rocchetti released by Final Muzik records on its "cd singles club" series, featuring the previously unreleased song "Blind me, Night".
While working on their new album the band starts an intense live activity, opening shows for many international acts as well (Oranssi Pazuzu, Negura Bunget, Antimatter, Ufomammut, etc) and taking part in many festivals across Italy. Their bond with electronic and experimental music scene is confirmed in 2017 with the collaboration with ambient music artist Deison, for the release of "Tiliaventum"album.


"Natural Extinctions"is their first full - length album and explores the inability of human beings to preserve their innocence and the bond with nature during their existence. Their focus is to merge extreme metal with the suggestive language of drone / ambient and ritual music, highlighting in some ways the "percussive" side of their music. This isn't an ordinary concept album but, actually, there is a hidden thread connecting the 7 tracks, relating the inevitable destiny of every human being to inhibit, suppress and lose, along his life, some of the most pure and atavistic aspects of their own soul, to adapt and live with the hostile environment that surrounds him. Adaptability on the one hand strengthens and leads to move forward, but, on the other hand, corrupts and makes us lose the most spiritual and pure side of us: the most precious.

The Haunting Green Facebook | The Haunting Green Bandcamp |
The Haunting Green News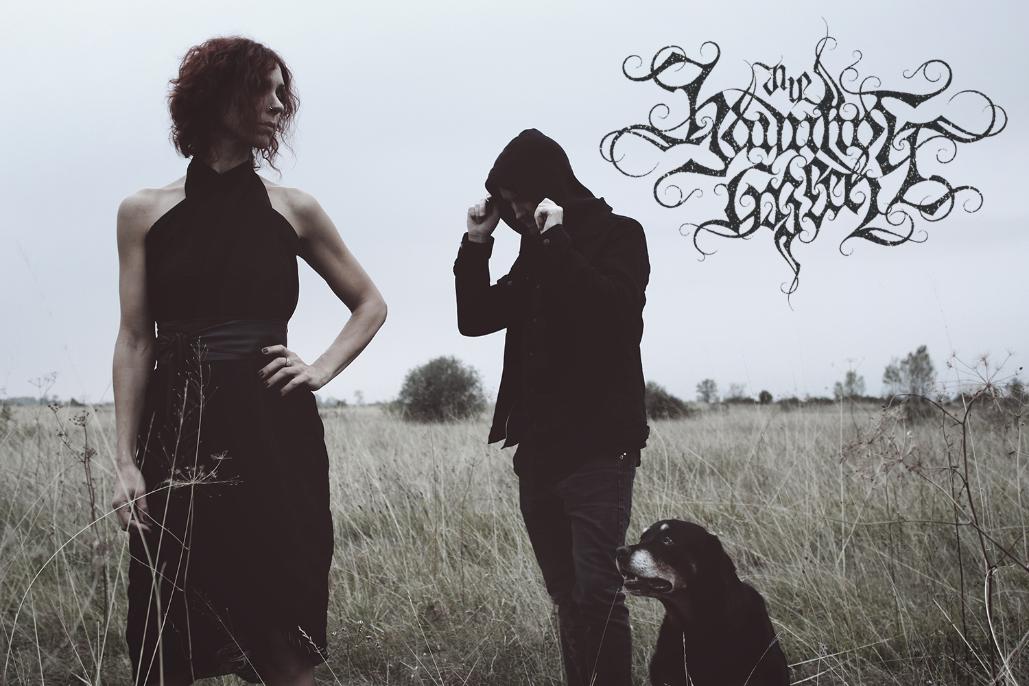 The Haunting Green - Blind Me, Night [Music Video]
Released: September 2014


The Haunting Green Our Days in Silence [Music Video]
Released: November 2016
The Haunting Green - Where Nothing Grows [Music Video]
Released: November 2019