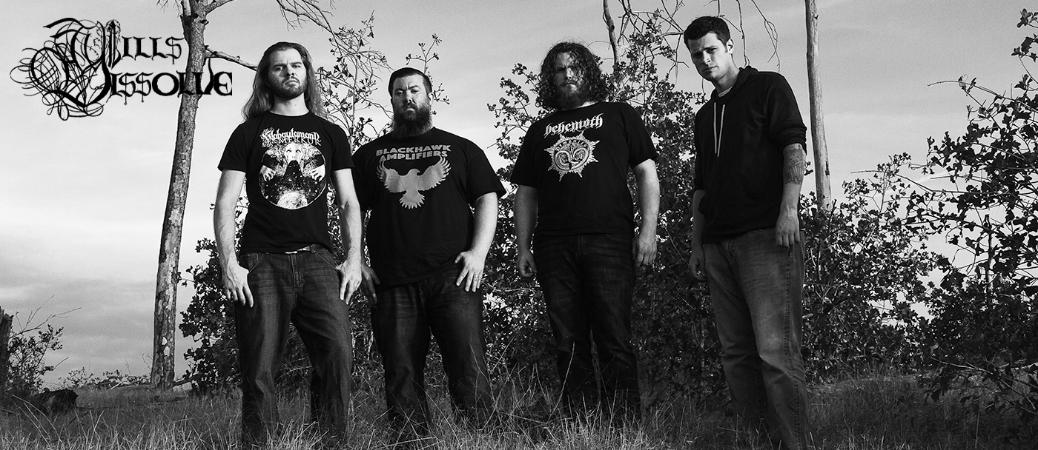 Houston is known for being the center of outer space and geological exploration, as well as being located in a region central to the 19th century war for Texas independence. Drawing inspiration from this galactic curiosity, as well as the unbridled wildness of rural 19th century Texas, Wills Dissolve aims to expose a burgeoning extreme progressive metal scene to a national and international audience.
Influenced by bands such as Opeth, Isis, Ihsahn, and Ahab, Wills Dissolve was formed in late 2015 by guitarist/vocalists Nick Block and Andrew Caruana who have been writing and performing together since 2007. They were joined shortly by bassist Shaun Weller, a road hardened punk and doom player. Drummer Branson Heinz rounded out the lineup, bringing his black metal influenced brand of speed into the fold.
Wills Dissolve believes in creating albums centered around a cohesive story, drawing from progressive predecessors Pink Floyd, Rush, and Yes. They compose albums to flow seamlessly from scene to scene. To them, music should be as challenging as it is memorable.
Wills Dissolve looks to the aeons for answers to a misanthropic world. Combining pummeling death, doom, and black metal rhythmic brutality alongside introspective ambient passages and progressive rock influenced clean segments, their unique brand of extreme progressive metal is primed to explode in the metal universe. Their debut album "The Heavens Are Not On Fire", released October 26 2018, is a meditation on religion, violence, and cosmic chaos.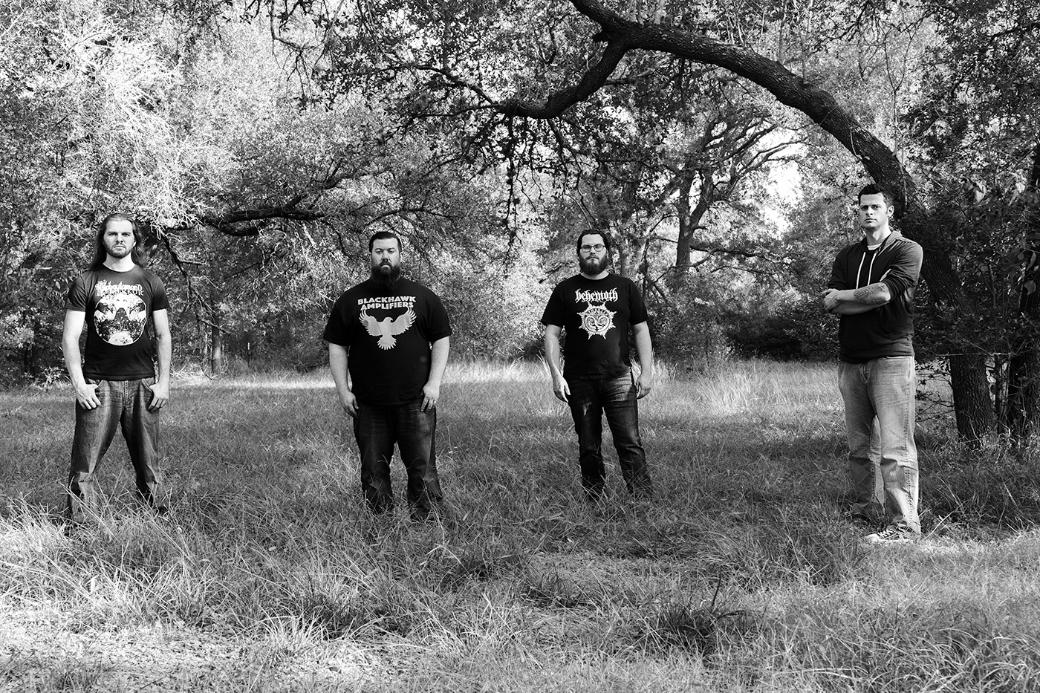 "The Heavens Are Not On Fire" Lyrics:


The Heavens Are Not On Fire...
Originally released: October 26, 2018
Re-released through Hypnotic Dirge: July 29, 2019

ORDER CD | DIGITAL DOWNLOAD