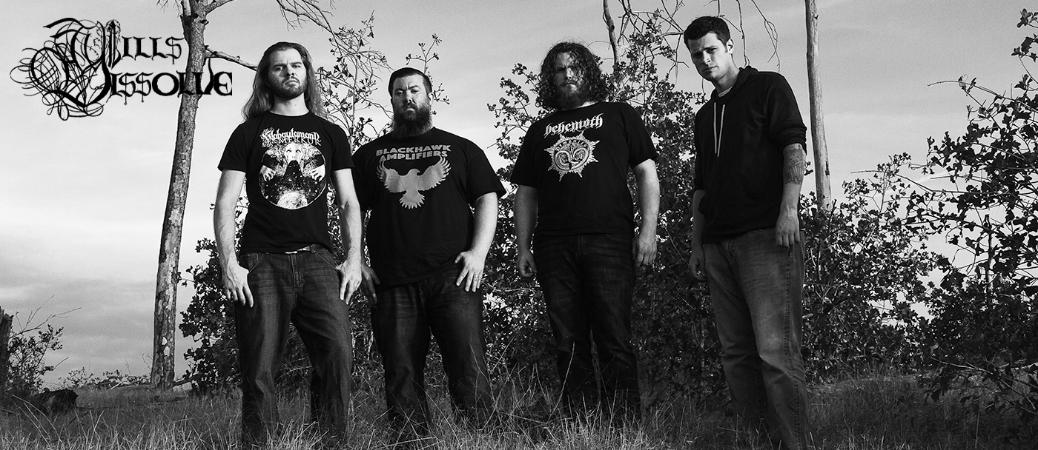 Wills Dissolve is a four-piece progressive blackened death metal band irrevocably tied to Houston and its history and legacy of astronomical science and exploration. Formed in 2015 by guitarist/vocalists Nick Block and Andrew Caruana, the lineup quickly expanded to include Bassist Shaun Weller and Drummer Branson Heinz.

Since its inception, Wills Dissolve have always aimed to create albums centered around a cohesive narrative drawing from progressive predecessors Pink Floyd, Rush, and Yes, while also being inspired by modern acts such as Opeth, Isis, Ihsahn, and Darkspace. This narrative focus was already apparent on Wills Dissolve' debut album "The Heavens Are Not On Fire…", a concept album which transported the listener to The Great Meteor Storm of 1833, an event erroneously interpreted by North American Christians as the biblical apocalypse and later recognized as the beginning of a critical shift towards a secular understanding of celestial phenomena.


Wills Dissolve direct their gaze upon the cosmos once again in "Echoes", their sophomore album presented as a 32 minute exploration of the loneliness and sacrifice of astro-technological advancement. Though once again rooted in progressive metal, "Echoes" incorporates a wide range of styles to tell the tale of an astronaut on a dangerous and vital deep space expedition. Allow yourself to be transported through the empty vacuum of space exploring the cosmos as the last vestiges of humanity search for another planet to inhabit, as human short-sightedness and hubris has rendered earth uninhabitable. Musically, you will hear everything from Progressive Metal, Death Metal, Ambient, Prog-rock, and Black Metal on this journey through the stars, allowing the narrative to develop naturally and letting the musical style shift as appropriate.
Mixed by Guitarist Andrew Caruana and mastered by Brad Boatright at AudioSiege, "Echoes" is scheduled for release on Friday August 28 through Hypnotic Dirge Records. The captivating album cover crafted by artist Adam Burke (Nightjar Illustration) as well as the new merch designs will be revealed soon. Resonating deeply with a possible prospective future, "Echoes" is a cinematic and fantastic tale with ominous and cautionary undertones.
Hail the endless void!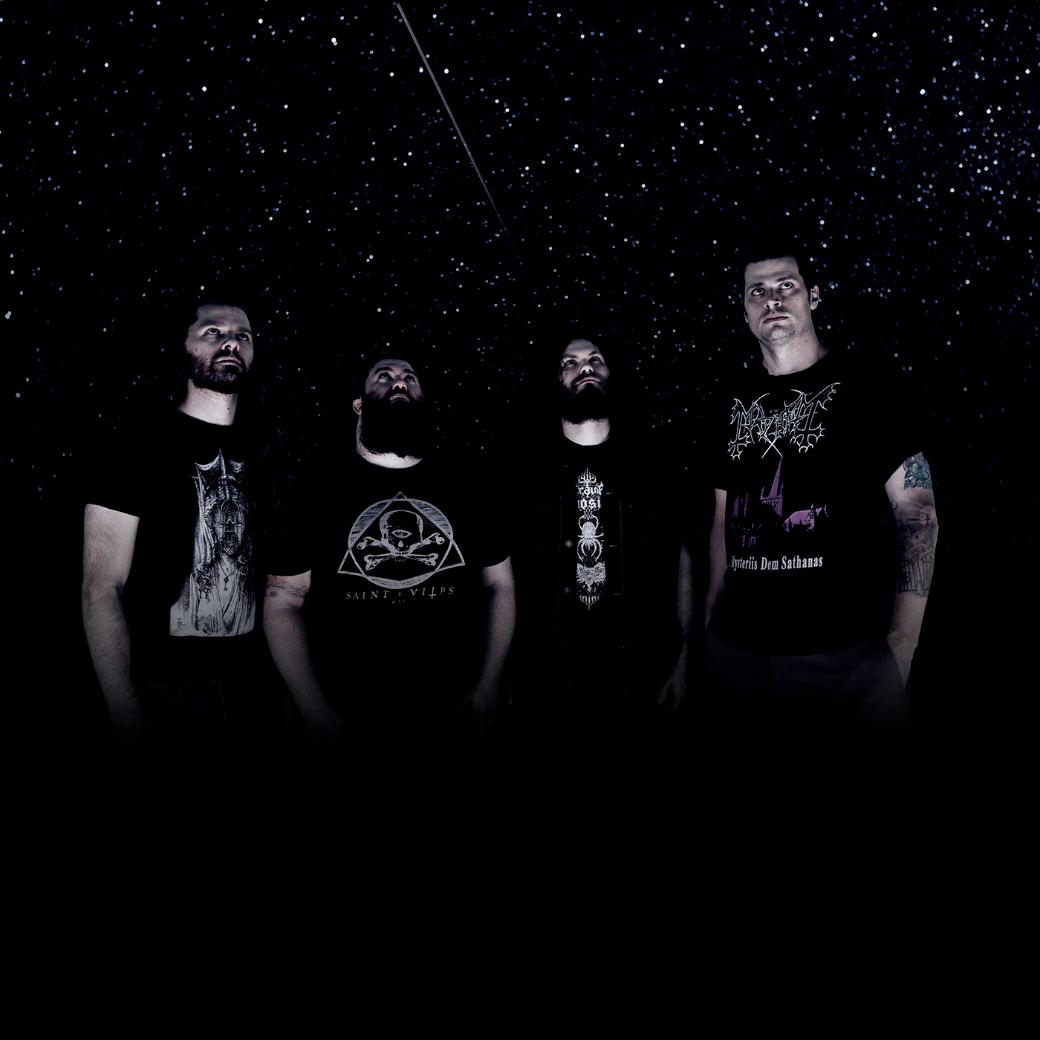 "The Heavens Are Not On Fire" Lyrics:


The Heavens Are Not On Fire...
Originally released: October 26, 2018
Re-released through Hypnotic Dirge: July 29, 2019

ORDER CD | DIGITAL DOWNLOAD