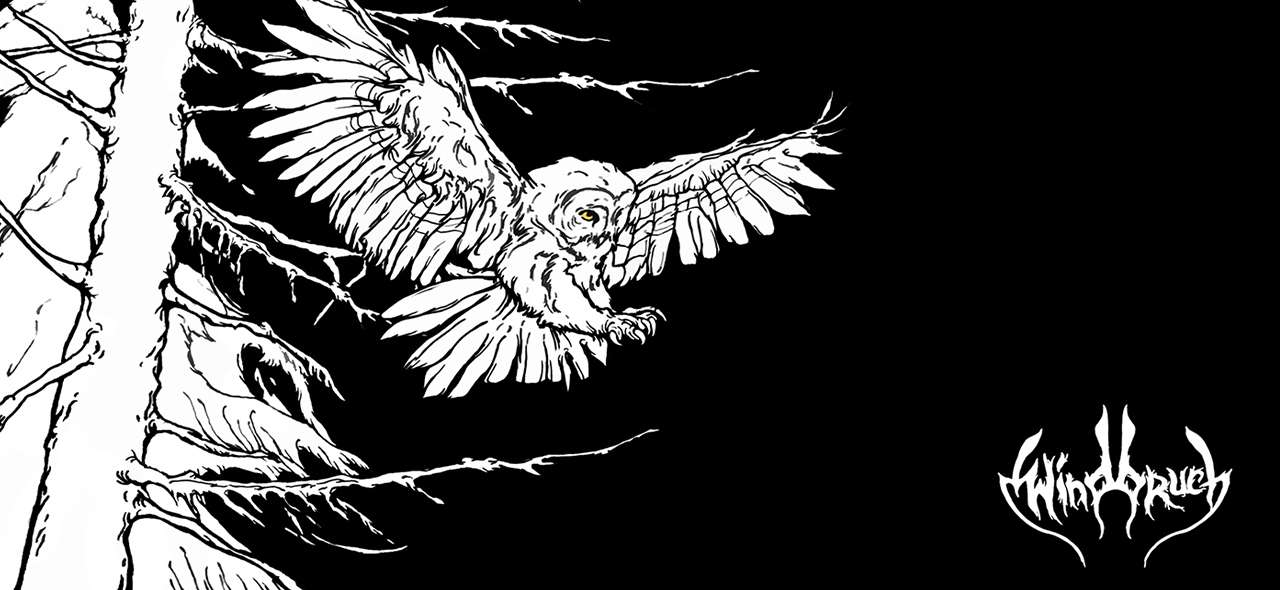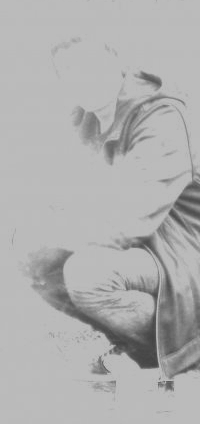 Windbruch is an atmospheric black metal solo project from Russia which was formed by Mikhailov Rodion in 2009. It combines elements of post black metal, ambient and doom metal with the intention of creating a hypnotizing atmosphere.
The meaning of the name Windbruch is "windfall" and was taken from the novel "Nomads of the North" by American writer James Oliver Curwood - a place where the main characters were hiding to find a salvation from owls.

The debut full-length titled "Collision of the Worlds" was recorded in winter 2009 and was released in the end of the same year by Sun & Moon Records. "Strongly folk-influenced music focuses on a strong atmosphere with a lot of emotional feeling, hypnotizing sounds, beautiful Russian landscapes with coldness of black metal, taking the listener to the forests on full moon nights."
Throughout the following few years Windbruch worked on new material for the second full-length album titled "No Stars, Only Full Dark". However, before the release of this full-length came to light, a digital split album with the artists Depicting Abysm and Gmork entitled "Silentium!" was released for free in April 2013 which included three new Windbruch songs. The digital split album was released on Hypnotic Dirge Records and shortly afterwards an agreement between Windbruch and HDR would be made for the release of the second full-length album in CD edition during the coming winter.

"No stars, only full dark" was released on Hypnotic Dirge on February 1, 2014





Music:
...coming soon
[For now, check directly on Bandcamp]