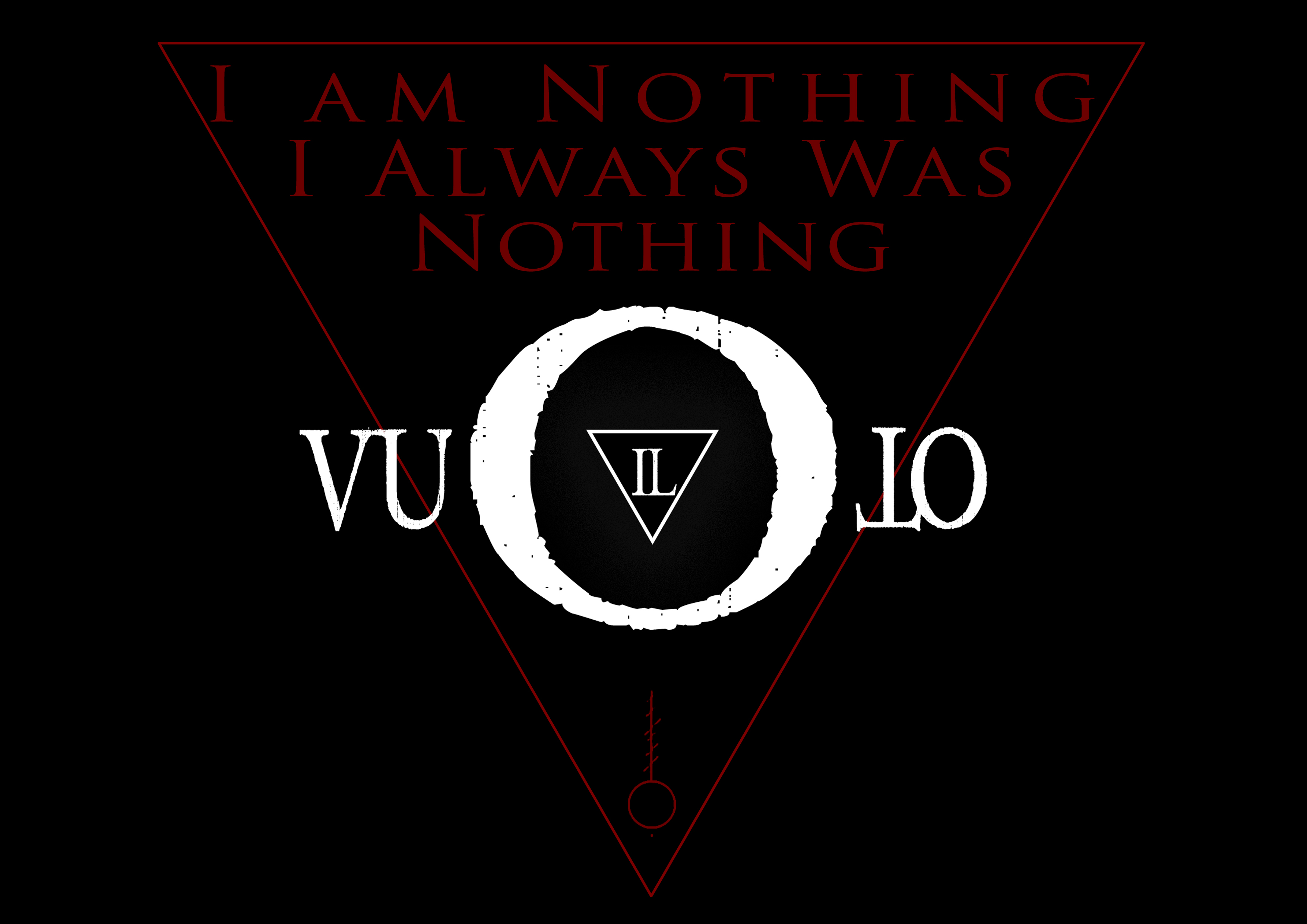 The Foetal Mind
The Foetal Mind is a Futuristic Spleen Metal band from France founded by Lord Trowe in 2007.
Using differents influences from Black Metal, Shoegaze and Post Rock the project got its own personal atmosphere and identity. This is a two man band consisting in Lord Trowe with all instruments and Lord Vaahl on drums programming.
The Band recorded the album "Supreme Cheminement" in 2009 and did try to make live gigs forming a full line up for it to happen.
Despite the band split in 2010, Lord Trowe continued to create music with Lord Vaahl and rebuilding the project once again. and releasing the album "The Grand Contraction" that same year.
In 2011, things slows down and Lord Trowe decide leave his country to travel around the world for 1 year of pure discovery. Far away from music, he kept all influences, creativity and experience, deciding then to come back and create a new album in 2012 "Earth Life Outcast"...
Listen to 'The Foetal Mind'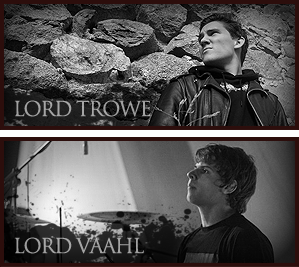 BAND LINEUP UPDATE COMING SOON!
_____________________________________________________________________________________
Album Releases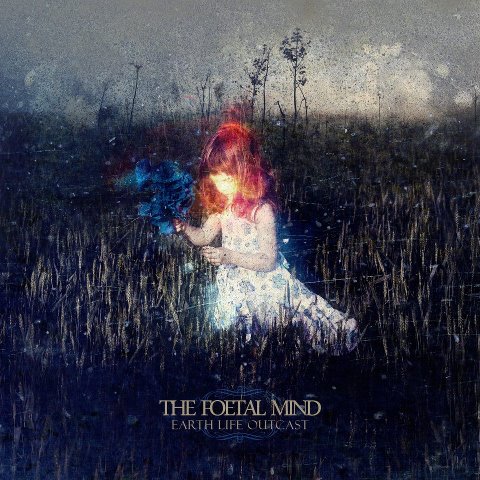 THE FOETAL MIND - EARTH LIFE OUTCAST
AVAILABLE IN 2013
____________________________________________________________________________________________